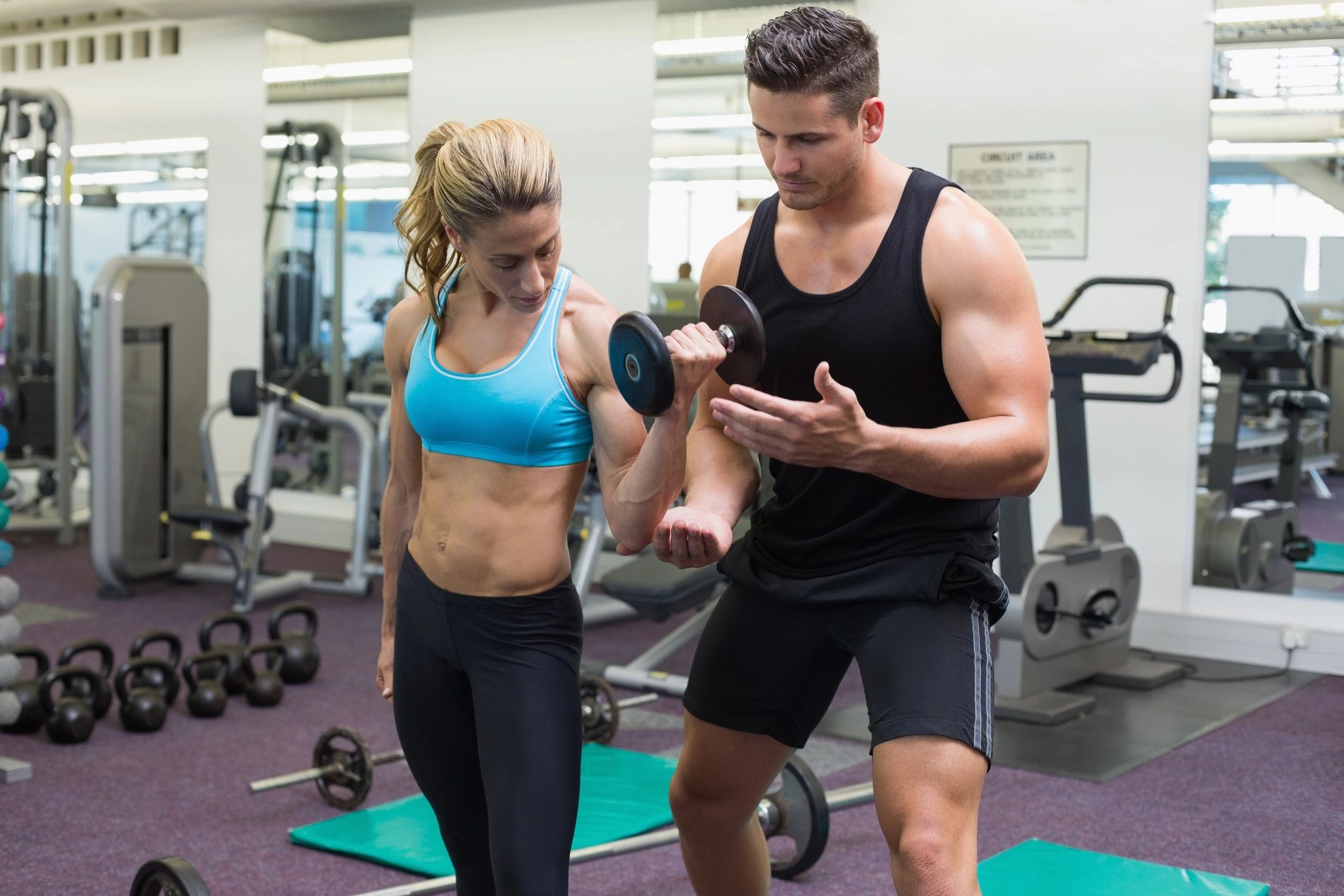 Developing skills can be fun, and it's needed for anyone on the front line of a business. Employees on the front line with high emotional intelligence are usually quick thinking and very communicative. The problem is you can't hire enough of them because they've already got jobs. Developing your talent pool requires focused coaching and intentional training.
In nearly every business, there is more potential to develop people than there are technical improvements or cost-cutting measures. Even minor improvements can yield financial improvements and increase customer satisfaction levels. It is well documented that people issues cost a company about 25% of its efficiency.
Your employee's interpersonal skills are a leading factor in improving the internal and external customer experiences with your organization. Leaders who recognize this are far more effective at influencing and optimizing the company's assets compared to those who don't.
When you provide the right training to your teams, you are training them and not blaming them.
How Do Teams Get Better?
How do professional sports teams get better? Do they show up and practice during a live game? They practice off the field multiple times before playing the first game. They practice the fundamentals and advanced plays so everyone knows who does what by when.
How often do you and your teams practice? When introducing a new product or procedure, is it left up to the group meeting and four emails to ensure everyone communicates appropriately with the customer? With multiple locations, why do some stores get it done and others rarely do?
On the Job Behavioral Based Training – Show Me, Don't Just Tell Me 
Many different teaching methods are available to help people learn how to do almost anything. Not everyone is a fan of role-playing, yet it is still one of the best methods to speed up learning curves. Employees are usually more receptive when they understand the purpose is to practice their customer service skills with fellow employees rather than practicing on customers.
Setting the stage for a successful implementation of this method starts with how the managers talk about the whole experience. How they communicate the idea and purpose directly affects the desired outcomes. The goal is to make it a fun learning environment.
Best Practice: Management teams who start the process themselves quickly learn ideas to implement the sessions with their people.
7 Tips to Make the Role Play Fun and Engaging
Make the role play exercise fun and give employees a chance to become relaxed. Break the ice. If it's in the morning or at lunch, serve a light meal and give staff a chance to socialize and have easy conversations.
The first role-play exercise should be at a time when employees feel comfortable. Lay your ground rules early. Remind employees that the purpose of role-play is training, and employees will not be judged or graded. The purpose is learning and gaining confidence.
Open the training with something like this: Would you let a surgeon perform an operation on you if he never had experience performing a surgery? Explain to employees that practice is needed in any job and role-play is just practice for the real job of communicating with customers.
Explain in detail everything that will be happening during role-play so employees aren't surprised and become frustrated with the process.
Have employees participate in coming up with the role-play scenarios. When employees are invested and feel they are part of the process, they have fewer inhibitions and more confidence.
At the end of role play, when there is a group discussion, start with the positives and focus on the correct actions. Then, it's easier to discuss what corrections need to be made. Before asking the audience questions, ask the people doing the role play if they would have done anything differently. During the exercise, they may have realized what they should have done, which allows them to make that acknowledgment instead of hearing it from others.
Whoever conducts the role play session should be upbeat and treat it as a learning session, not a complaint session among employees. People who feel threatened, heavily criticized, or very uncomfortable can emotionally shut down.
Preparation Document
Here is a sample to work from. Just cut, copy, and paste this on your company letterhead. Adjust the text to your liking. Then, after you conduct a few meetings, give me a call! I am curious to hear how it worked for you!

CUSTOMER SERVICE ROLE PLAY
Directions: Recall a situation in the past where, in hindsight, a customer service interaction did not go well. The situation may have involved a difficult customer, or it may have been "one of those days" for you. Please select a problem in which you were the service provider. Briefly describe the situation below.
What job or position did you hold in this situation?
__________________________________________________________________________
Describe the customer you were interacting with:
__________________________________________________________________________
Describe the outcome the customer expected:
__________________________________________________________________________
Describe the outcome you expected:
__________________________________________________________________________
What was the actual outcome?
__________________________________________________________________________
What went wrong?
__________________________________________________________________________
Use the space below to list any other key details not included in the questions above:
__________________________________________________________________________
__________________________________________________________________________