Thank you for visiting my website!
Since I was young, I've always been interested in what makes people tick. There's nothing better than seeing ordinary people do extraordinary feats in life and business.
With over 40 years in business, I am an accomplished senior executive in business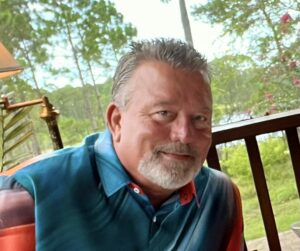 development with more than twenty-five years of consulting and training experience. My knowledge of business optimization is a lifelong journey of coaching leaders and collaborating with individuals seeking guidance.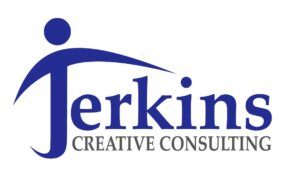 With over a decade in the automotive industry, I cashed out and in 1991 founded Jerkins Creative Consulting as a boutique firm offering specialized services for organizational development. We provided customized development services to organizations in the United States and Canada. We built a business from scratch into a multi-million-dollar company by evolving the business based on customer needs.
The team was made up of "Specialists" that were experts in their fields along with a project management and internal administrative team. I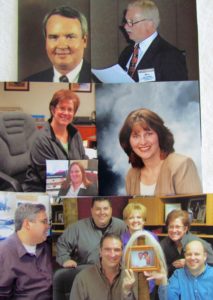 served as our Project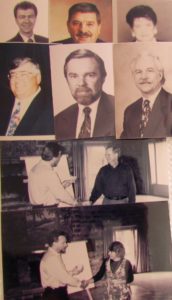 Director and Master Architect as well as worked in the field as a Specialist. We worked together to serve the organizations who we had earned their business. Success came through performance. Our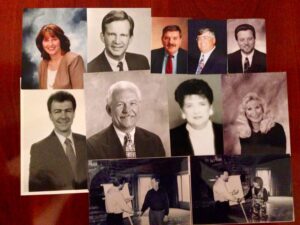 employees, peers, and friends of the company were just the best. Many employees and peers enjoyed a long career with us and continue to achieve great success in life and business. We were fortunate to work with some real champions. We also enjoyed a few who retired along the way and left a mark of excellence in the company.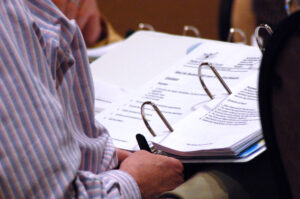 Working with all kinds of companies and people created a unique environment to learn. I loved hearing our clients share the success stories we were helping them achieve. The cutting-edge approaches we developed served prestigious and profitable operations in their efforts to generate high performance and high profitability in competitive markets.
Providing coaching and mentoring to CEO's, executive leaders and management teams was a daily part of servicing our customer base.
Through our team hundreds of companies every year were helped with:
Strategic Planning & Implementation
Organizational Analysis & Troubleshooting
Financial & Operations Management
Professional Selling & Sales Management
Strategic & Tactical Marketing
Buying & Selling Businesses
Family Planning
Leadership & Team Building
Staff Development Through Competency Based Education
New Ways to Generate Growth & Profitability
My education and professional development are in organizational development, psychology, and sales and marketing. The combined business knowledge and life experiences are utilized to design methods for executives to achieve peak performance in their lives and businesses.
Time for a New Journey!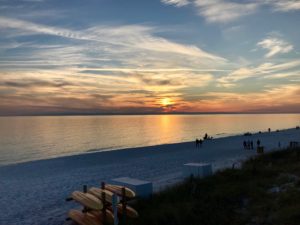 With more than 25 years of success and memories, we sold the company in the fall of 2015. My wife, Jane, and I began a new journey in life. In 2016, we moved from our home in Southern Illinois to the northwest panhandle in Florida. Living on the beach and meeting new people has expanded our horizons and given us a new perspective. It's very similar to the positive effect clients have experienced when introduced to new ideas and business concepts.
Care to join me?

Book Your Free Discovery Call Today