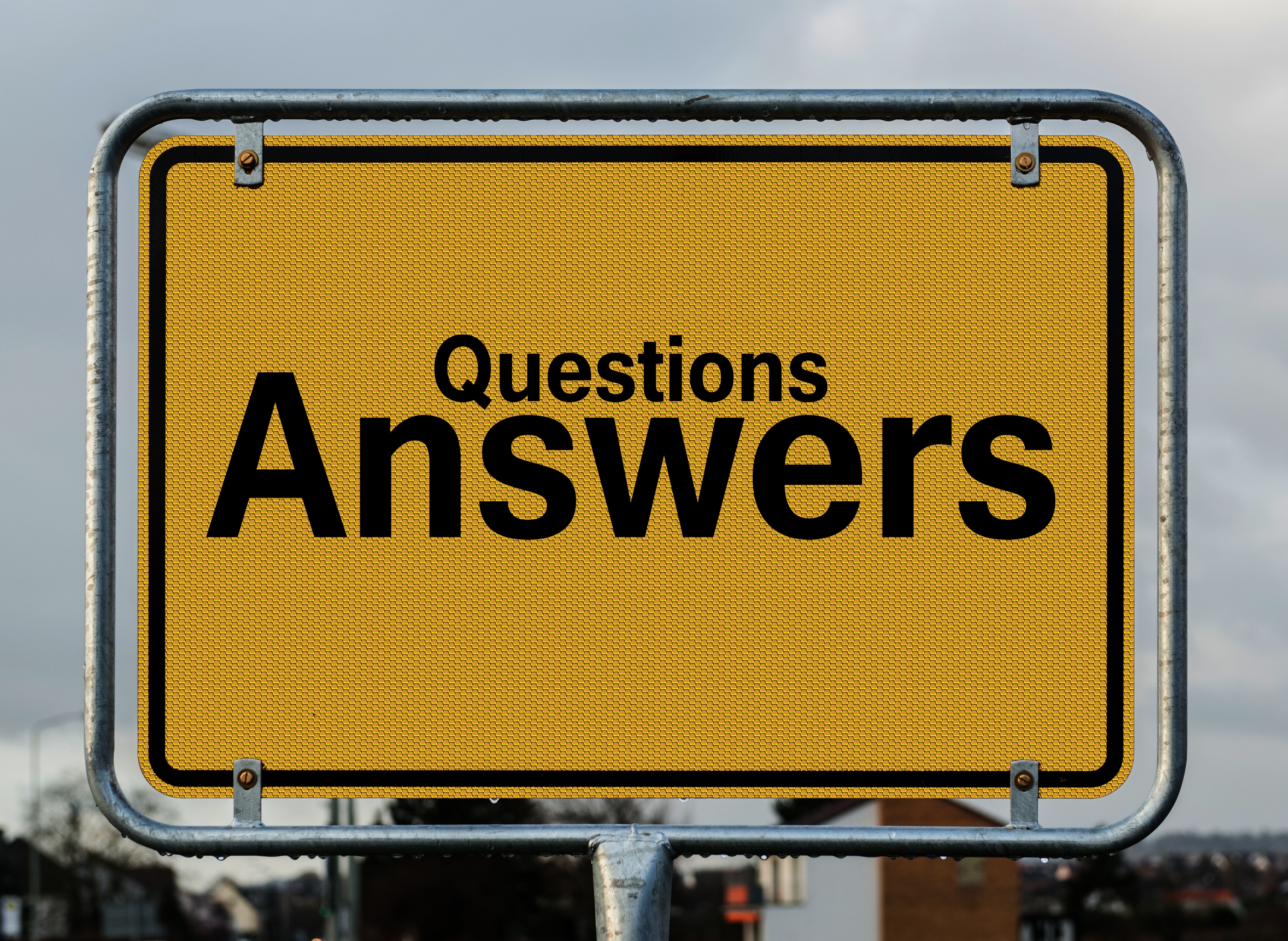 Popular Frequently Asked Questions
Why use me for your coaching needs?
You want to learn from successful people who can provide personal advice to your unique situation. I am a proven coach and a seasoned business owner. I can help refine your talents, goals, and decisions.
What goals can executive coaching help me achieve?
Each person, family or organization has unique circumstances that create the reasons why coaching is needed and could prove valuable.
The "Scenario-Based Examples" highlight key areas, but it certainly doesn't cover every circumstance where my style of coaching can create results.
I always encourage a phone call to explore. The call costs you nothing, but it could change your life.
How do we get started?
First, we explore what you want to accomplish. My goal is to figure out what is the best way to help you.
A key is to determine where you are and where you want to go.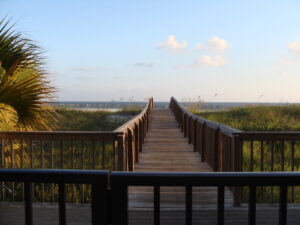 Once we get started, I'll design a learning roadmap that starts to build your tool box. Depending on your objectives, we would we decide upon a path that allows for an inside-out approach to personal and professional development. It's all about where you are and where you want to go.
In some cases, I perform like the conductor of an orchestra. I learn about your current advisor group and facilitate or influence action items through them to help you achieve your goals. Based on several factors I might not be the resource you need so I would easily recommend others.
The Executive Coaching Service isn't a boilerplate approach. Each service is custom designed for the individual.
How fast can we get results from this service?
The amount of time you commit to a coaching relationship will vary, depending on the complexity of the goals and results you're able to achieve. It could be as short as a few contacts or up to several months working together.
Achieving results will take shape, but it won't be immediate. This analogy probably describes it best: If you weigh 250 lbs. and want to be 200, you didn't get there overnight nor will you change overnight. It will take time, training, new disciplines and a healthy spirit to move forward.
The service is intensely personalized so I only work with one or two clients at a time. The goal for me is to help you establish a solid foundation for sustaining your goals. It's also for me to work myself out of a job. That's when we're both succeeding.
It's super easy to get in and out of the working relationship. The hard part is the work itself. The personal relationship hopefully lasts longer than a lifetime.
What methods are applied?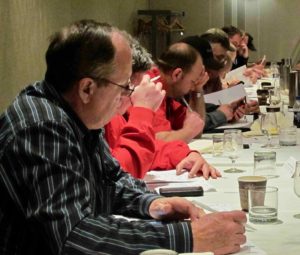 I've coached and worked intimately with hundreds of business owners on strategies to optimize their financial position, operations management, and human capital development. Having designed and produced national, organizational and personal training programs based on adult learning methodologies, these experiences created in depth understanding of personal and organizational best practices. Specific strategies are integrated into the customized learning pathway based on the executive's competencies and goals.
How much does the service cost?
I am very busy. I have lots to do. I don't depend on coaching to make a living. It brings me joy. The idea of helping someone find their clarity is something that ignites my passion. Don't get me wrong it's no hobby and my work is not probono. Still, what I do feels more like a mission than a job. The executive coaching service is a project-based service. After the exploratory call we arrive at workable plan that includes a fee structure.
You will never be disappointed in my fee structure. I guarantee it.
Care to join me?
Schedule Your Coaching Session