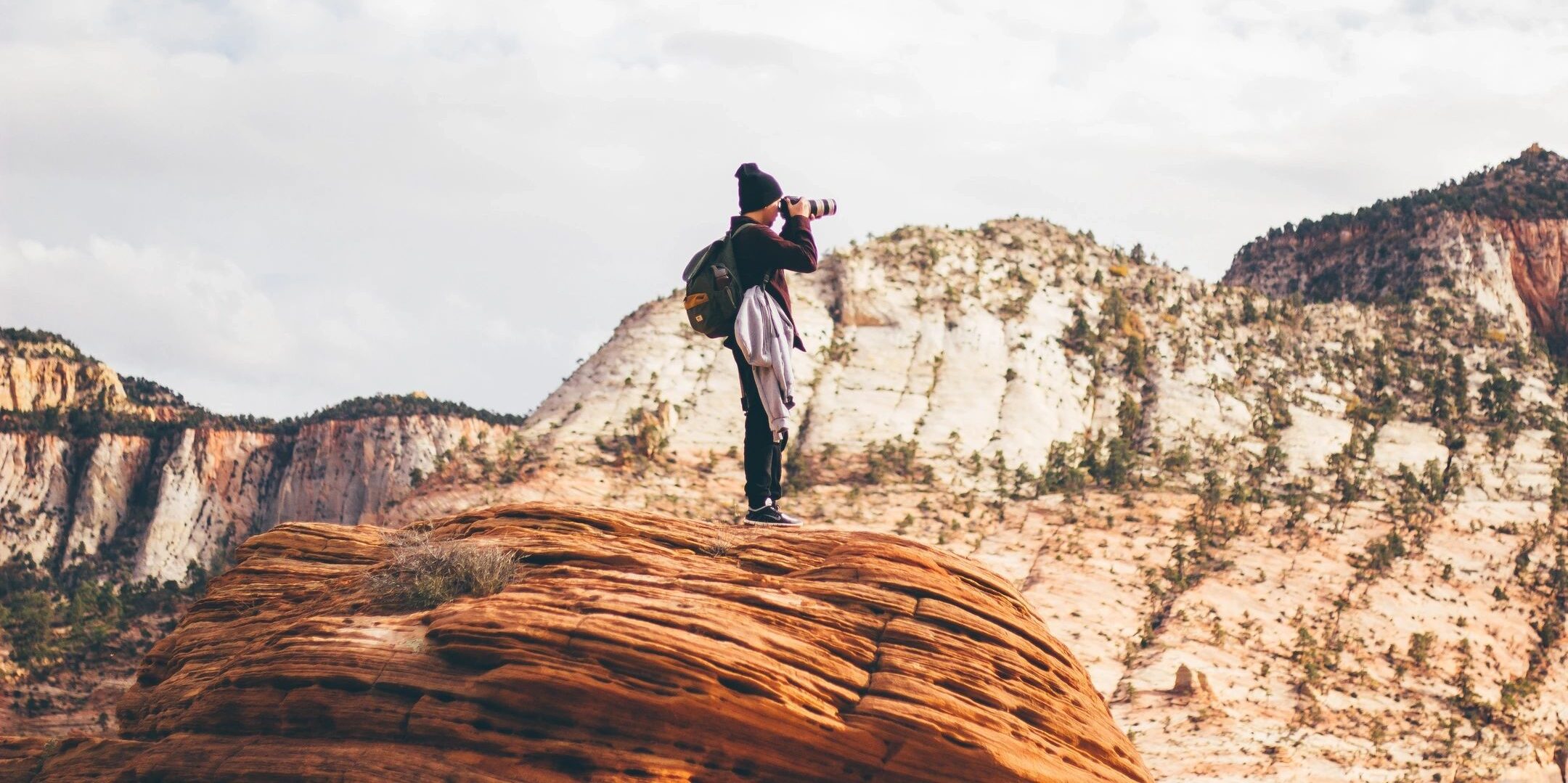 Is it possible to dream, build goals and actually work towards living a life that you enjoy?
The answer is yes.
As I work closely with business owners, managers and leaders, and individuals looking to improve their businesses, the goal is always for them to achieve operational excellence. This also means creating a lifestyle that brings them to work happy and living a fulfilled life. As a person who's designed lifestyle changes for others and also living a dynamic lifestyle, I love to share the pathway with others and see them succeed in life.

Today, we all have different ideas of success. Life seems to be going so fast and we are caught up in stress, career changes, mundane routines or anything else we encounter living our lives. We are bombarded with marketing messages everywhere telling us how to live our life. Unfortunately, too many people follow the herd vs finding their own path. 
As individuals, our end goals are different. What is it that will make us believe we've "made it" in life? The answer to that is defined by our own goals and what that quality of life looks like. For some, that looks like:
Being free of debt

Actually being free of worry

Being free with our time

Traveling often

Creating healthy habits

An enjoyable work/life balance

A rewarding and fulfilling career

Improved family dynamics

Consistency of income in our businesses

Calm and Confidence (less stress and anxieties)

A general feeling of happiness and health in our family units

Living where most vacation
A lot of times, we think this is unattainable because of finances or a job that keeps us rooted where we are. But, what if I were to tell you that you can have all of the things that YOU dream of – even if those things look different for others? Let's discuss how to put more definition to your ideas.
---
**Are you ready to live a Dynamic Life?**
Come answer a few questions about your goals, where you're at and where you want to be, and some struggles you may be having.  Then, I want to help you build a strategy towards a Dynamic Life!
I'll send back my ideas, based on your answers.
---
Hi!  I'm Floyd Jerkins and I live a dynamic life!

I spent years owning my own businesses and working in corporate and executive levels making sure that business owners were successful in their businesses – that's a strong passion of mine.  But, I quickly learned that sometimes the success behind a business starts from within. I work closely with owners and managers and leaders of businesses to not only be great in their company, but to build lifestyles that bring them to work happy. You see, so many times, we tie success to money. It's when you truly understand the concept behind dynamic living and intentional living, that your life starts to change.
Several years ago, my wife and I took all of these principles to heart.  We wanted to retire young and live a stress-free lifestyle. We sacrificed and strategized so that we could live the kind of life that most don't think is possible. Now, I spend my time playing, traveling or helping others plan and create steps to obtain their dream lives.
Together you and I will:
*Explore – I will ask some very direct, detailed questions about your goals, what your "perfect" life looks like, and about the steps you've taken so far to get there.
*Evaluate – This lifestyle isn't for everyone. Implementing goals can cause sacrifices that some aren't willing to give. I'll make sure you know what it takes and that you have the tools to succeed at your fingertips.
*Clarity – We have so many questions about the HOW. How do we get there?  How will I maintain it? How can I afford it? Let's look clearly at your life plan and create a really focused path and steps forward for you.
*Strategy – Without clarity, you can't have strategy. However, strategy is the only way you'll actually find success in your goals. We're going to make it all possible. There is a way for you to live the life you've always wanted. There is a way for you to have the business you've always dreamed of. There is a way for you to make a comfortable living and save enough money for your retirement. It requires a tough mindset and a strong bit of confidence. These are all things that you and I will work on together!