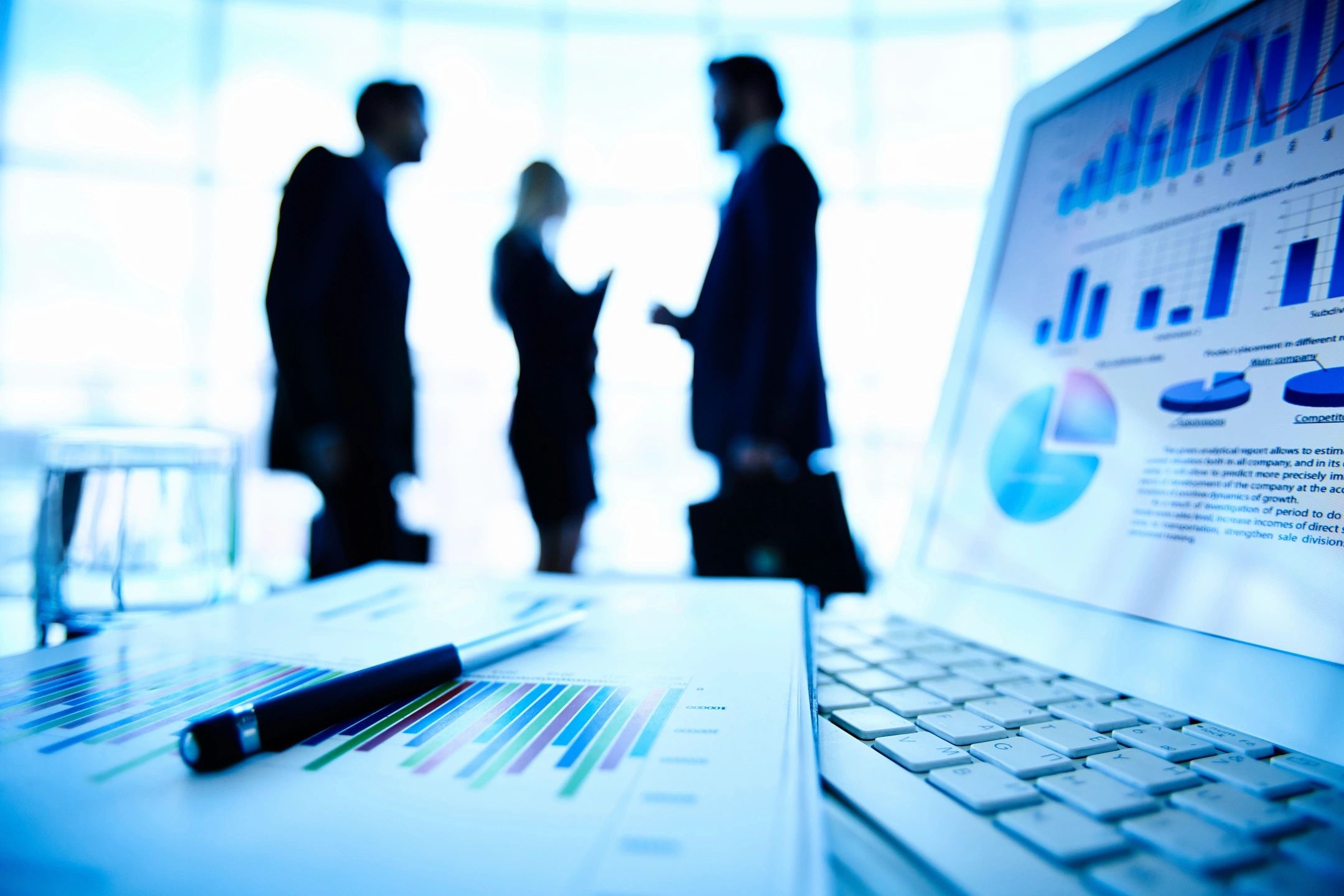 Business coaching that creates results.
As a corporate coach and business mentor, I focus on results, leadership, strategy, transition, and relationships. 
Executive coaching is a customized one-to-one relationship. I help you, the business executive, navigate and understand the best way to increase your personal performance and how to approach highly complex decisions you may encounter in operating the business. Together, you and I will focus on achieving operational excellence that includes a proactive organizational strategy and team growth.
I'll give an intensely customized service designed to optimize personal growth.
You and I will work closely together to ensure that personal growth and company positivity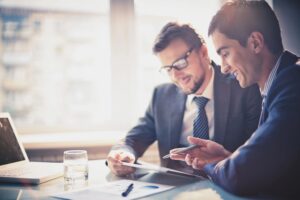 stay intact. Each person has a unique learning style, so I custom design the solutions to fit you so we bring out your full potential. You'll gain extraordinary confidence. The style that I use is both educational and motivational, so learning is fun and engaging.
Helping top performers increase their results is always fun. Many executives and high achievers have leadership qualities, but it's not something that comes naturally. My vision is simple. Once you are equipped with the proper skills and strategy, your business growth will become more predictable and profitable.
With my style of coaching, I help business owners, executives, managers, and individual learners: 
accelerate leadership development

increase implementation of strategic and tactical business practices

improve relationships with others

Improve the output and performance of your leaders and teams

im

prove sales performance and operating income

improve market share and more share of the customer's wallet

increase the bottom line of profitability
As a business development coach, I focus on guiding an executive to grow within a business and achieve short and long-term goals. 
As a mentor, I'll be your objective sounding board, a confidential advisor, and a partner for practicing new skills. I will always speak direct and with respect.  
Best of all, I will help you become the leader you need to be, which will benefit every aspect of your organization.  
You've read this far for a reason.
You already know how competitive your business is.
Could you take the next step and give me a call?