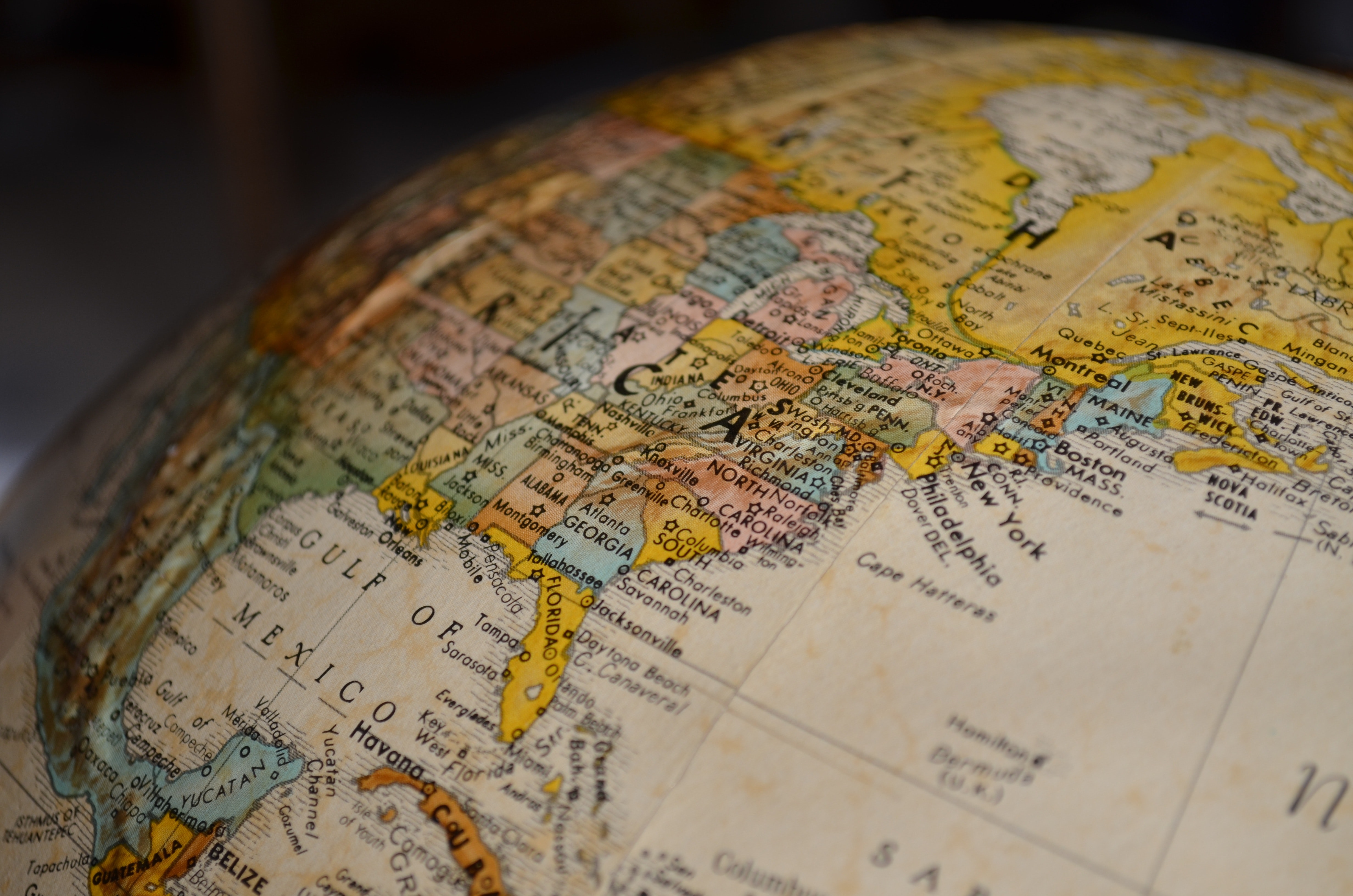 Organizational Development
You are responsible for a large group of people. You are trying to determine how to address the varied skill set issues you've identified in the organization. Organizational development and its strategy should be first on the list of priorities.
You are working to improve internal group communications between the leadership people in the organization. The goal is to foster problem-solving across divisions and to share best practices.
You are struggling with how to define a learning roadmap that meets your company's budget and strategic financial goals. You are eager to learn how to make a real difference in the skills and competencies of your people.
Your organization has tremendous potential to grow if you can align the human capital with the mission and vision of the company. You've looked into several resources, but it's confusing to pinpoint which vendors would add value. You would like to work with an experienced business development coach to help design and implement strategies to achieve more success.
---
You want guidance to evaluate and finalize a business plan. You'd like to have someone with an intense business background who can teach you planning methods that you can use each year to measure your business.
At this stage of life, you want to include life planning into your business plans. You've hired consultants to help you define your strategic plan for your business. They addressed the company but not you personally. Nothing substantive or long-lasting came from these experiences.
You would like to meet someone who would take the time to hear your concerns and ideas and then not provide boilerplate answers.