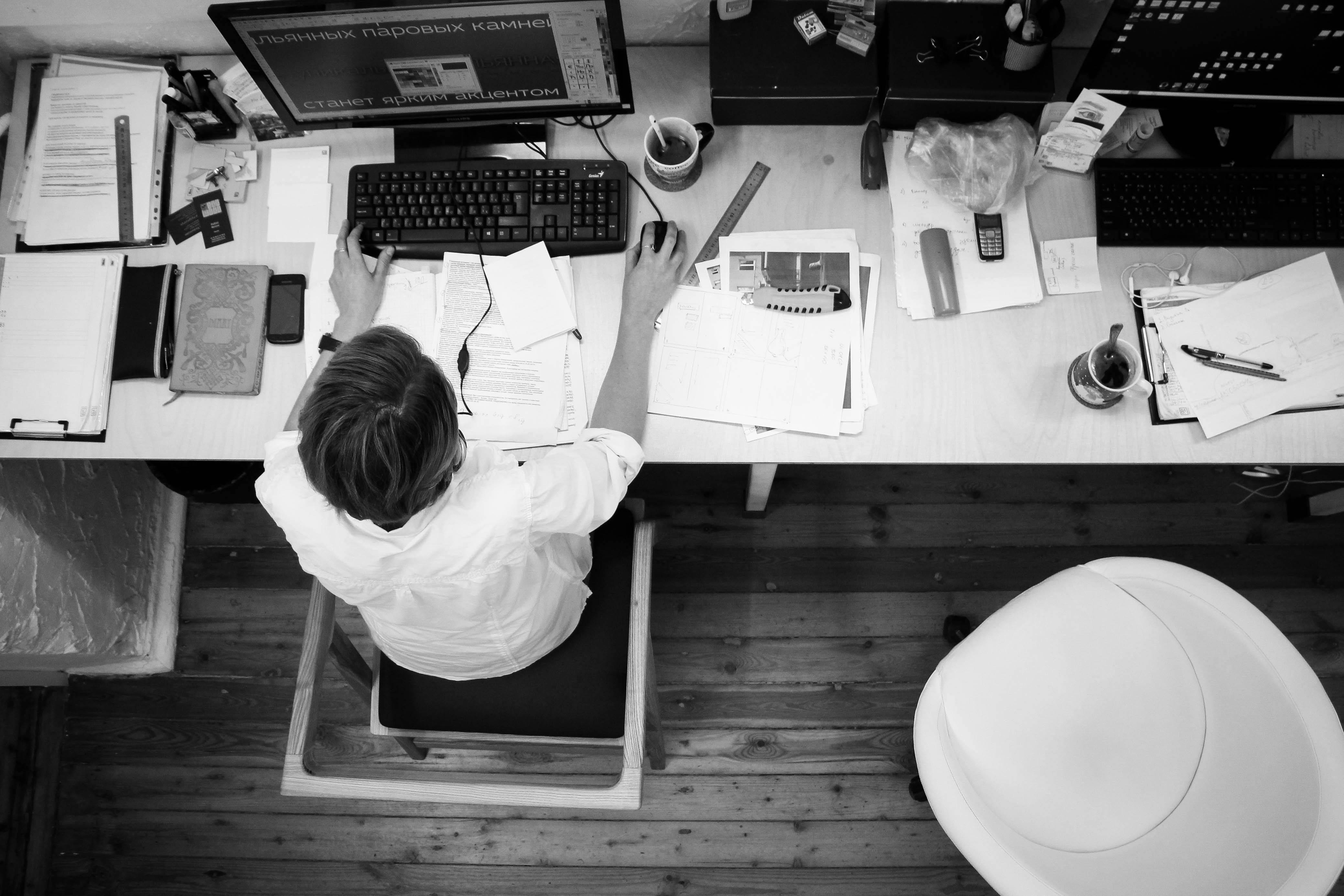 Being an entrepreneur is exhilarating and contagious. It requires financial and emotional risks along with hard work. You learn to become resilient. True entrepreneurs thrive on living on the edge even though they could lose it all. You learn from your mistakes, and then they try again, and again, and again.
That description describes some unique individuals, but are all entrepreneurs like that? Not even close! Starting and growing a business may require more skill sets than you have. In the competitive business environment having an executive coach in your corner who can offer straight talk will help you keep a big ego and passion evolving in the right direction.
Learning what you are good at isn't always easy. A coach helps you navigate through the maze of personal development by custom designing a path to more success. A coach also enables you to make the hard or confusing business decisions based on where you are and where you want to go.
Most entrepreneurs who create a start-up company are not superhuman people. Being an entrepreneur is different than having entrepreneurial skills. Some ordinary people achieve great success in life because they learn it takes more than just a unique idea or building a better mousetrap.
Whether you are thinking of starting a business or involved with one that's 52 years old, I can show you how to design, and develop a high-profit business model with a professional go-to-market strategy. You can evolve a sustainable business model to fit whatever lifestyle you want to achieve.