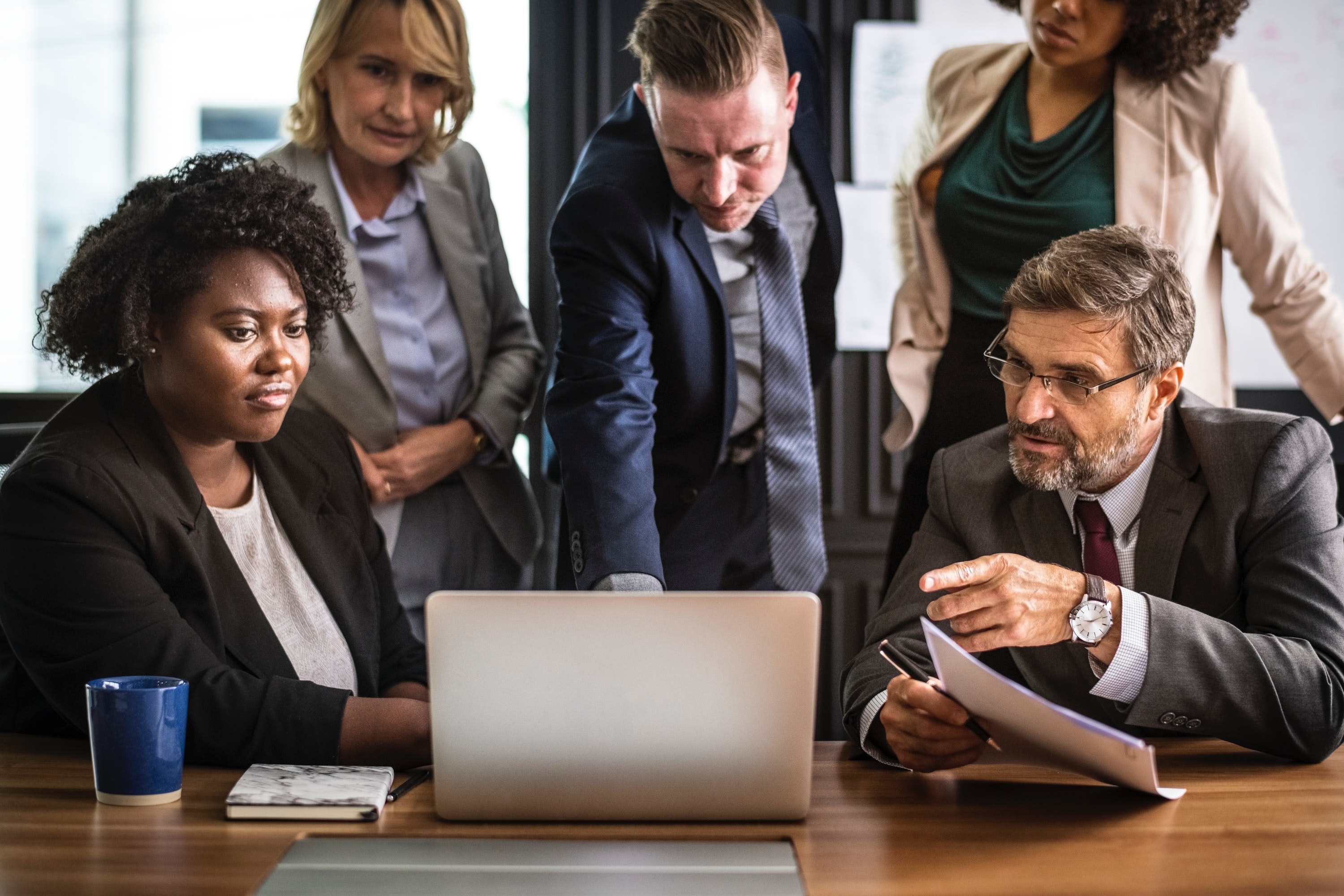 You are a newly appointed executive who has worked in the organization for several years. You've been promoted to the position without any real training or mentorship.
The new role and experiences are unique, and you are not quite sure how to handle the politics. You want to grow with the company and very eager to learn.
You'd like someone to talk with that's had practical leadership experience. Someone who can help you navigate the maze of daily operations and people issues required to influence in this new role.
---
You are new to leading people and teams. You're finding the pressures to perform at a high level exhausting. You're eager to learn how to handle day-to-day operations better, so you have time to plan vs. putting out fires all the time.
You have several employees that you are trying to improve their output, but the implementation always starts and stops. You have worked hard to delegate tasks to others. Many times you find yourself doing the work that others are supposed to do.