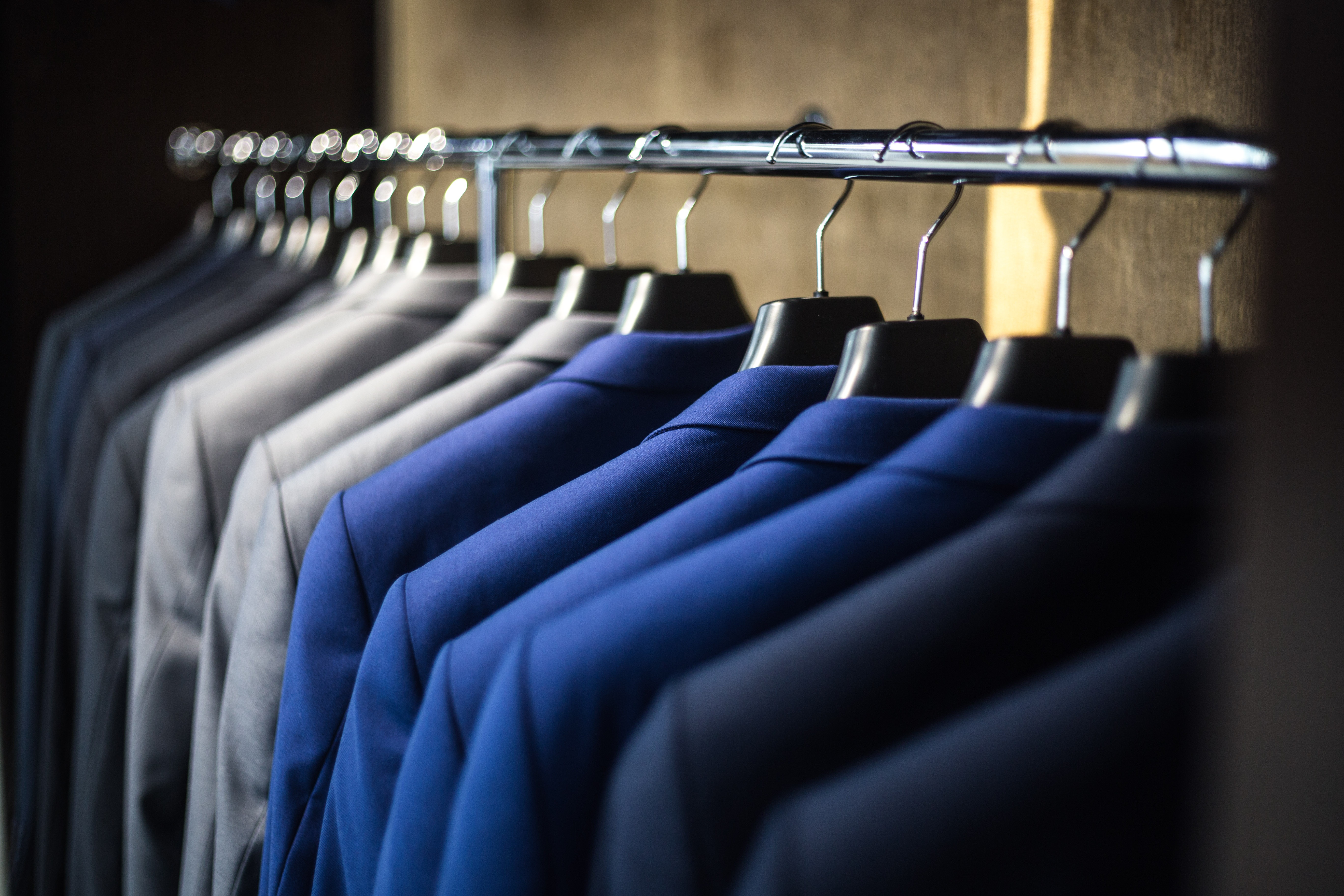 CEO's and Executives
You are the CEO and your Leadership Team is made up of individuals who have been with the company for a long time. Two of them are stockholders. Senior and junior executives' roles are changing because the company is experiencing market changes. A couple of the senior generation is phasing out of the business in the next few years, and they have a tremendous amount of knowledge that no one else has.
Three of them could benefit from learning new ways to work together. A power struggle is emerging, and you'd like to head it off early. It's essential for them to be in alignment with the company's mission because they influence other team members every day. Once they focus their effort, this will help everyone move forward.
You'd like to retain the services of a seasoned executive that comes from a personal and business development background to coach these individuals.
You are a CEO and have two junior executives coming up in the organization. You are proud of both of them.  Building leadership and managerial depth in the team is part of the long-term goal. They have tremendous potential and are high achievers but need to improve their overall business acumen and leadership skills.
You'd like to speed up their learning curve and improve how they influence their teams. You've sent them to training classes with short-term success.
They each have unique needs and require personalized learning with someone who can relate business development strategies to round out their skills. You'd like to create a roadmap to align their energy and to help them become even more successful with more responsibility. One of them has the potential to replace you as CEO.