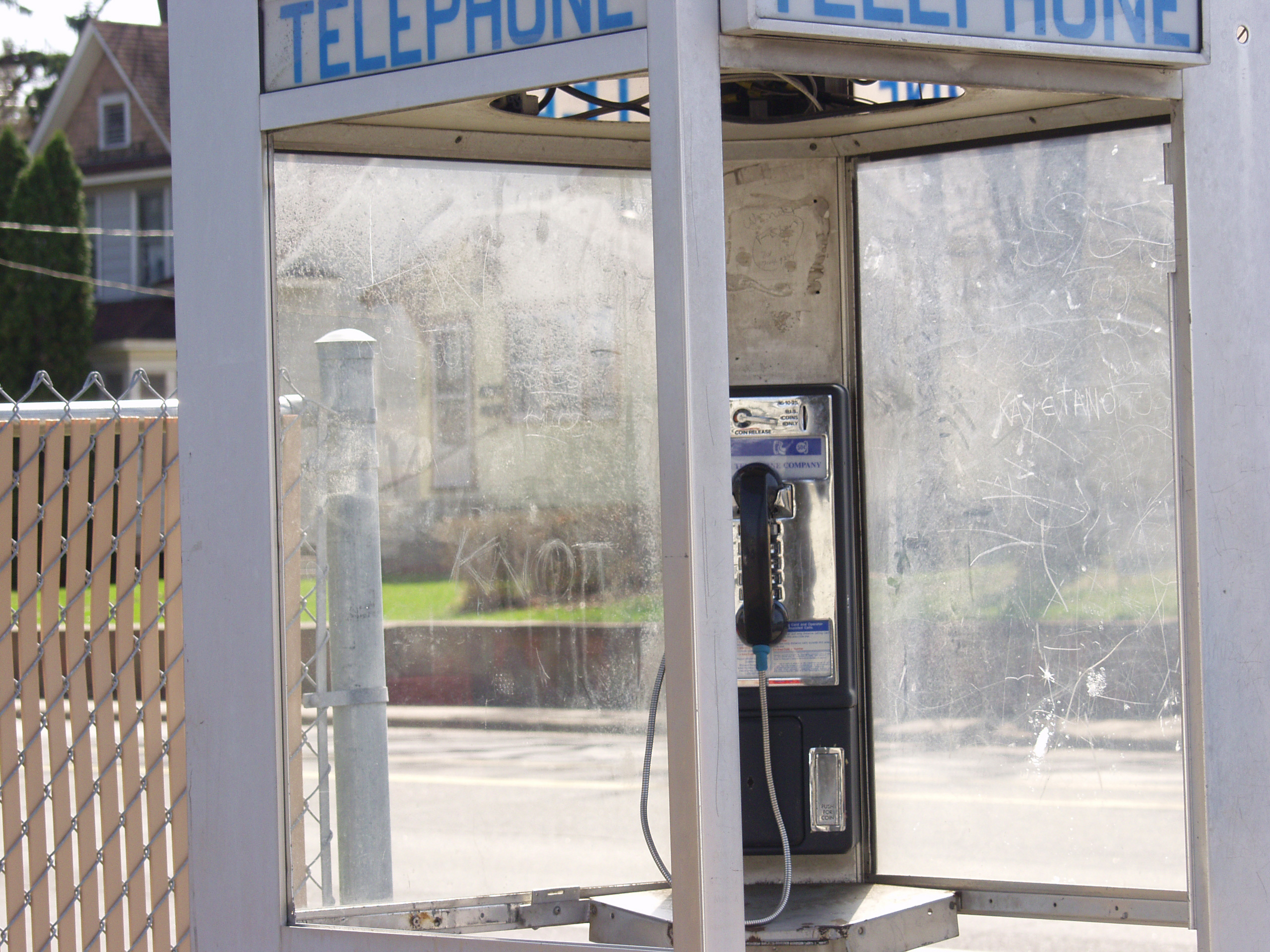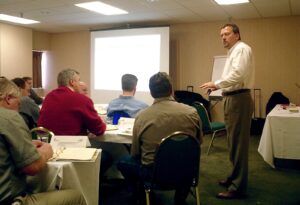 In teaching telephone techniques to salespeople and sales managers, I'm always amazed at how many misunderstand the value of incoming calls to the business.
Salespeople many times don't treat them as a true lead. This misjudgment is costing the salesperson and the business thousands of dollars every year.
The Greatest Invention Since Sliced Bread
The telephone is one of the greatest inventions for salespeople that was ever made. It allows for personal connections to sell and service our suspects, prospects and customers. With mobile technology, we have video, pricing and everything else at our fingertips. What a wonderful tool it is.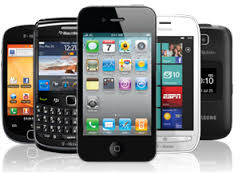 We are in the "let your fingers do the talking" generation. Customers search the Internet before making a purchase. They can see how others have rated or commented on their purchase experience. Finding pricing is as easy as typing in the request. They are often shopping more than one business for the same product. Customers want to save time, so they call into your company seeking information. These call in's are as valuable as a walk-in customer if you handle it right.
Common questions customers ask when calling in:
What do you have?
How much do you want for it?
What is your best price?
How much is mine worth?
A salesperson can quickly gather information as well as give it on the call. Many calls I've heard had the salesperson answering every question the customer asks without gathering information to help them understand the customers buying patterns. The salesperson can control the call by just asking qualifying questions. The goal is to give and get information.
It's important to be of service to the customer, but also to yourself. Giving out your entire inventory list with pricing doesn't build value. Especially if we are talking about used products because there is no way to compare apples to apples. Find out why they called your business, when are they thinking of buying and other qualifying questions. Asking for the customers name and contact number is a fundamental goal. It's all when and how you ask that makes a difference in the customers perception of whether you are helping them buy or if you are trying to sell something.
Take the customer out of the market and into your business!
The overall goal of the call is to schedule an appointment with the customer. You want to take the customer out of the market and into your business. That's where the money is.
By planning ahead for your response to each of the common customer requests you can improve your effectiveness and make more money.
Do you think this helps to improve sales? Let me know your thoughts!