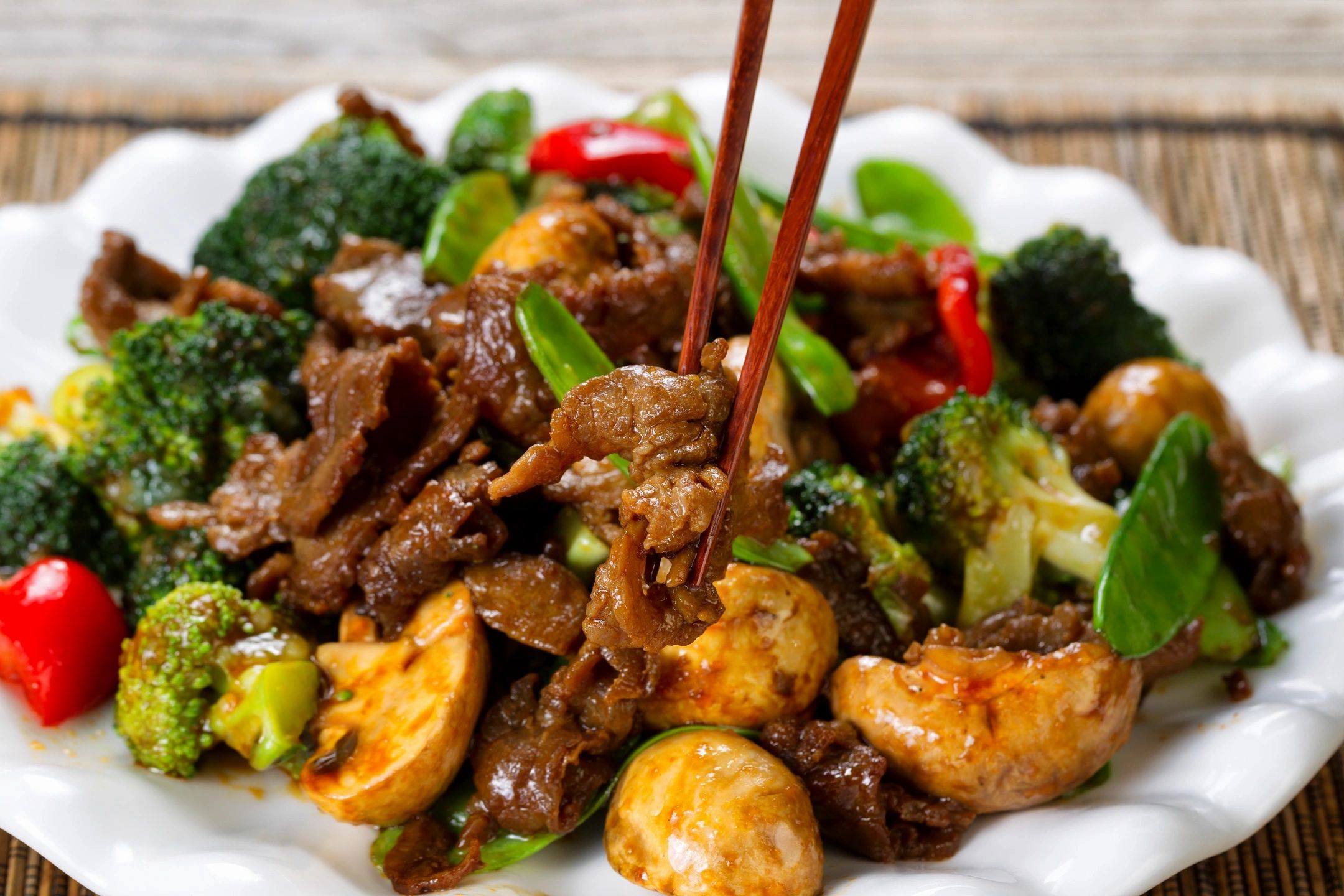 When any business sells, rumors spread like a California wildfire. Rumors typically have no basis of fact, yet for many, it's a feeding ground of who's done what. After twenty-five years in my last business, we sold the company and moved to the beach for the record. The rumors we heard about the transaction were off the charts. My wife and family and I are still very happy and healthy in mind, body, and spirit. We didn't move to Canada, and I've eaten Chinese food, but was never naked behind a restaurant!

After thirty-five years in business, I was ready to pass the torch and move on to other things to evolve the company or begin to pursue other ventures. Every few years, we had to reinvent and innovate. A meaningful change had to be my role in the company. As the "rainmaker," replacing me was critical. It also meant that the company could sell and market differently from how we had in the past. It was essential to not only preserve our position but to leverage our collective experience to grow the company.
Operate a Virtual Business By Plan- Get In, Get Better or Get Out
My original business plan was crafted in an early morning writing binge. The thoughts about starting a consulting company had been on my mind for some time, and then one morning, it became clear. I wrote a twelve-page business plan in less than three hours. That was the blueprint we followed for the first 18 years.
I wanted to take on a different role and propel the company forward. I was not mentally interested in leading anymore as I had been since I was 19 years old. I was growing restless to explore new things that the company's structure wasn't mature enough to handle. It was time for change, so I created it.
I hadn't reached my limit, but I did reach the threshold of my business model.
Lesson: Be truthful to yourself about what stage of business you are in. Had I stayed with the original business plan, the company would have died a slow death because it was time again to reinvent. I wasn't interested to put more energy back into the business, and I didn't find the internal leadership that could carry forward. There were too many good people involved that I didn't want to let down. Then there were the thousands of customers we touched every year that appreciated our style and approach to helping them succeed. The business model had reached the end of its life cycle so it was time to sell while we were at the top of our game. The OE Factor played a significant role in this decision.
Location, Location, Location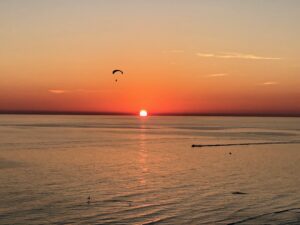 In the real estate market, location is key to realizing top value for the property. I live on the beach now, and right across the street, the property value is significantly lower. If you are on the beach, you will pay a premium for the space. That's just the way it is.
I lived in a small town, and that's where our central office was located. It was a conscious decision based on my life's plan, so I knew the risks, but this came at a price. We were a virtual company conducting business with internal staff and external people working from their home offices in the US and Canada. I started this virtual business in 1991, long before that type of business model was cool.
Our central office was there because that's where my family was. Our children, grandchildren, and friends and family were all right in our back door. Our grandkids would occasionally work in the business filing and doing data entry. For me, I had less than a mile to the office. It was a wonderful lifestyle for more than two decades.
Our People Were Our Greatest Asset
Our best internal people started their careers outside of our local area. Essentially, they were transplants due to varied life scenarios. They were smart and possessed key skill sets required to flourish in our empowered culture. We would have never succeeded without them.
Through successful recruiting, we'd locate someone with a great personality, but their skills needed coaching and training to bring them up to par. I think we lost a few good people along the way because my core team leaders and I weren't patient enough to wait on their business competencies to catch up with their personality.
Hiring, retaining, and then growing internal staff all take on different challenges when the labor pool doesn't match up. Our local and regional area didn't offer a pool of people with B2b skill sets, let alone address the communications capabilities we required because of the different cultural aspects of working internationally. Often, we would say we'd rather go along with current staff who we can count on vs. adding new people that it takes so long to bring up to speed and build confidence in. We set some people free to pursue other jobs. I helped a few good people get jobs elsewhere. Some left because they couldn't thrive in our type of fast paced culture and others because I was occasionally an ass.
Lesson: To fulfill the business requirements, fully understand the risk you have if you are not in the right location or have the right kind of labor pool. Had I moved the company to a larger city, our latter years of adding quality staff would have been much more accessible. Our sales and growth could have been even better than what it was. I also think our long-term champion's lives could have been better if we surrounded them with more high-quality people.