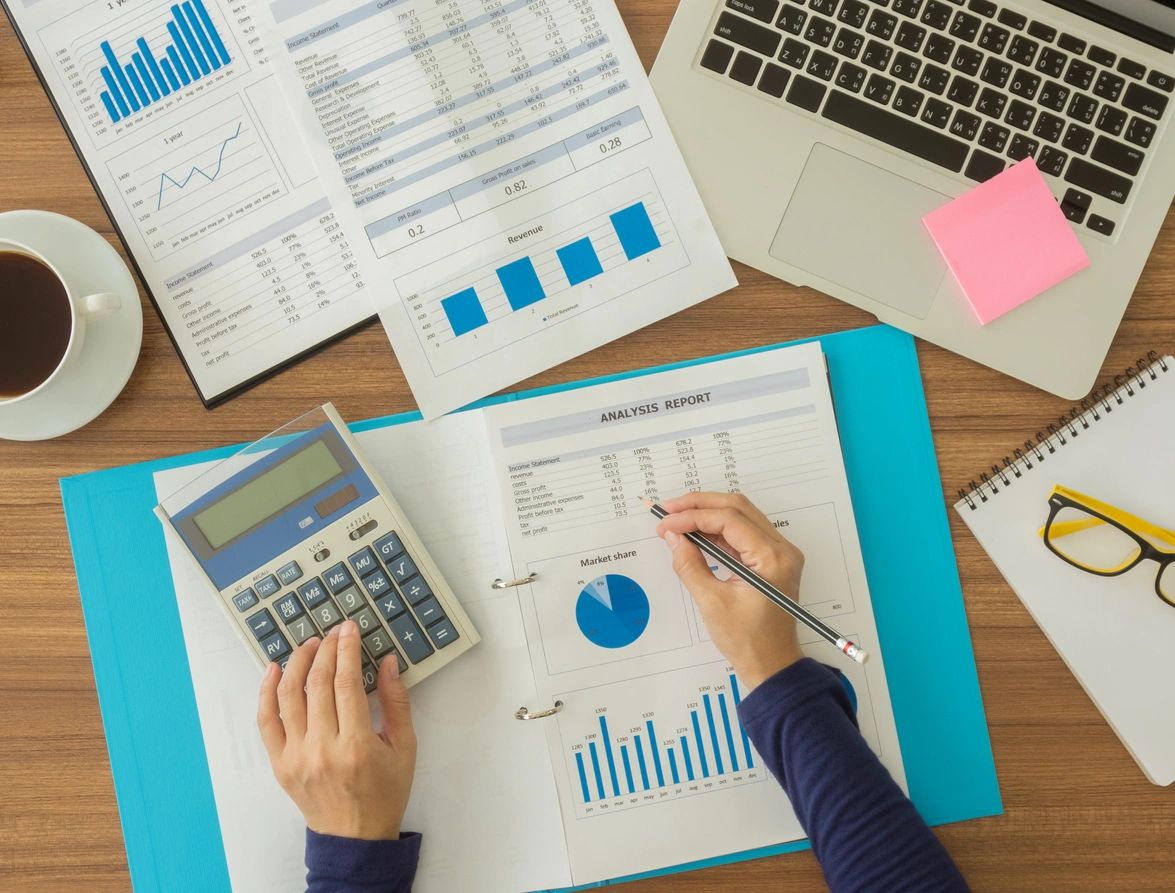 In my last article, Behavioral Sales Metrics for Coaching Equipment Industry Sales Teams, I laid out some framework for measuring sales activities. This article is the second in the series to analyze the behavioral metrics sales mix and closing ratios.
CRM systems are full of good information that sets in a hard drive or the cloud waiting to be accessed. The data quality is only as good as what gets input into the system. Just like a financial statement, the numbers tell a story and provide a pathway to improvement. When you follow a sales system, some patterns emerge in the sales manager's and sales team's behaviors.
Let's look at an example:
10 salespeople x 20 days x 5 customers per day = 1000 customer experiences
% Per              Category                     # of Customers


25%                 New Customers         250
35%                 Repeat Customers    350
20%                 Referrals                     200
20%                 New Business            200

If this is your operation, it shows you a view of the customers engaging with your business. The mix of customers in this example is all face-to-face. Also, measuring whether the contact was an incoming call to the dealership is equally essential. These incoming calls can be more profitable with handling the call correctly. I address part of this in another article called "9 Tips for Handling Incoming Calls".
Sales Mix Based on Your Products and Market
In this example, 35% of your sales opportunities come from repeat customers. Based on the business model, that could be a super great number or not.
With the Ag market, more corporate farms aren't a fad, and the volume of customers is declining. Competition is fierce, and the notion that customers only buy locally isn't the same today. Buying cycles can be long and require various strategies to make a sale, so sales teams must stay close to the customer and make the proper interpretation of why the customer isn't buying today.
New customers and customer segments are emerging every year in the rural lifestyle market. Many customers buy on their first visit, so the sales process has to support that environment. Adding F&I sales is also growing, finally, as a means of adding additional revenue. Additional sales support is may be needed to handle the volume of customers.
Construction and heavy equipment related markets are booming. Brands that once could hang their shingle out and command sales and margins are being challenged. The sales cycle for these products can be long, with customer demands unheard of in recent years.   
Inventory
In all segments, getting inventory is a current issue and who really knows when relief will occur. And to think of the market as having preordered only products may be closer and closer to reality. That in itself requires new thinking to manage a salesforce. Your inventory value isn't like fine wine. The "turn and earn" practices replace the "buy it and hold it" inventory practices.
Analysis & More
The sales mix analysis shows you a path and insights that you must look at your business model and market to reveal your findings. However, there is more to the story because we have to sell stuff to make money.
Closing Ratios That Cause Pain & Pleasure
If you're following the rationale so far, then you start to get that there has to be a sales flow followed. I call them the Steps to the Sale. A sales team can call them whatever you like or whatever your CRM system supports, but the key is to have a known system that you and your team follow.
Following a sales system lets you know where you are in helping a customer buy. When a sales team works under the same guidelines, a sales manager can more easily identify how many qualified leads are in the pipeline. But wait, it shows you so much more because it's like music to your ears, not excessive noise in the background.
What if the Closing Ratio of each of these were:
Sales Mix                                Total   Closing Ratio            Sold      Unsold


25%     New Customers          250         10%                         25        225
35%     Repeat Customers     350         15%                         53        297
20%     Referrals                      200         18%                         36        164


20%     New Business            200         20%                        40        160
                                               1000                                         154       846
Face-to-Face Contacts


Sold Units

Closing 10% of your New Business isn't a great number at all. To improve, you must start by addressing the interpersonal and selling skills of the sales team. The average closing ratio of 20% should be the very minimum standard of sales performance. A focused effort is required to increase this number regardless of your sales environment. At 10%, you are walking around one hundred dollar bills to pick up nickels.

In a dealership where sales teams are seeing 35% Repeat Customers, a 15% closing rate is alarming. Repeat Customers close at a high ratio because they already know about your products and services. Carefully examine the sales team and sales manager's behaviors because you are losing and churning through customers experiences. And don't be naive here; to increase the repeat business ratio, a key ingredient is looking at the personality style between a salesperson and their customer. Just because a customer is in a salesperson's territory doesn't mean they have matching personalities. Trade territory management in many operations has too many old-school attributes.

The 225 "New Customers" that were priced and not sold require immediate and calculated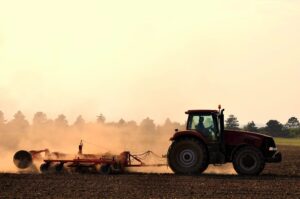 strategies to close deals and create a customer for life. Each of them should have an NDOC (next date of contact) assigned with a prescribed plan based on where they are in the steps to the sale. More often than not, prescribed follow up doesn't happen because the salesperson is told to go out and get the next sale vs following the customer for life.
For a customer to refer the dealership is different from being referred to a particular salesperson. For a commissioned salesperson, they want that referral. They also have to "train" the customer to receive these referrals. In this example, 20% of customers were referrals. If this was your operation, then a big tip of the cap to you. That means your marketing and parts and service are doing a good job.
Referral-based selling and servicing offer a huge upside to creating more sales and margins. They will naturally come forward because of your dealership's presence in the market, marketing efforts, and various relationships with team members. The goal is to make asking for referrals an intentional practice vs. something that happens occasionally.
In closing….
Ok, we've made it this far, and you are still reading. That's a good sign because we'll continue exploring these new sales metrics in more detail in the next article.