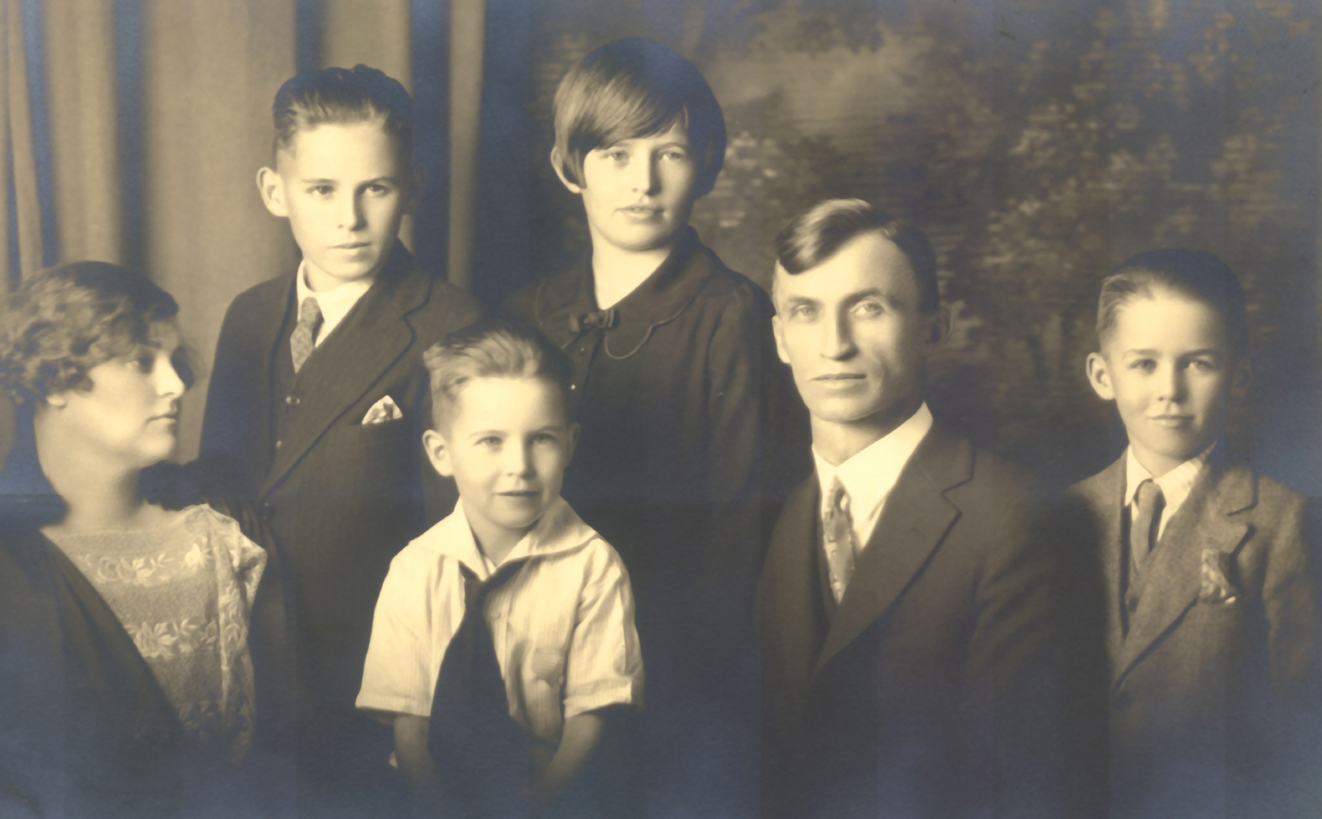 When you invest your own money and operate your own business, you take pride in your independence. It's MY business, you can tell yourself, in good times and bad.
However, in a family business, it's OUR business.
When family members work together, there is always room for conflict. Emotions can interfere with business decisions. Conflict can arise when relatives see the business from different perspectives. Those who are silent partners, stockholders and directors are likely to judge capital expenditures, growth and other critical matters primarily by dollar signs. Those engaged in daily operations are more likely to be concerned about production and sales figures.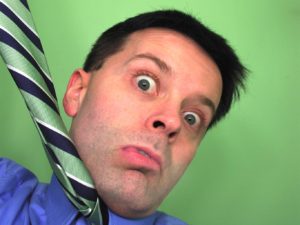 In some family-owned businesses, daily operations are hampered by conflict. In others, the challenge is the high turnover rate among non-family employees. Growth can be a dilemma if some relatives do not want to re-invest profits back into the business. Family members who have little talent for money or business can generate conflict. The offspring of company founders who lack business acumen or in-laws who must be employed without regard to their ability can hinder the company's growth.
Passing the Torch – Succession Planning
When it's time to transfer the day-to-day operations over to your son, daughter or another successor, how will you go about it? Several business owners say they will have to be carried out from behind their desk because that is where they'll be when they pass on.
Every business owner should develop an exit strategy while they are still in business. In my opinion, a part of getting into business should require you to develop a plan to get out. This doesn't mean when you're carried out!
Exploring this issue exposes many changes that need to occur within the businesses financial, operational and management practices. While there are many facets to transferring the guidance of an operation over to the next generation, this article focuses on building the foundation for doing so.
According to the US Small Business Administration, at any given time, 40 percent of US businesses are facing a transfer of ownership issue. Founders are trying to decide what to do with their business; however, options are few.
Liquidate assets and close the door.
Sell to an outsider or an employee.
Retain ownership but hire outside management.
Retain family ownership and management control.
There are four underlying reasons why family-owned companies fail to transfer the business from generation to generation successfully:
Lack of viability of the business
Lack of planning
Reluctance, on the owner's part, to transfer the company or let go of the reins
The unwillingness of offspring to join the company
There are many statistics to support the failure rate of second and third generation organizations. The astonishing thing about this is that some businesses could survive, and even thrive if the owners just took the time to develop a plan that addresses these critical issues adequately. Operating a company ten years from today will require the owner to have a different set of skills than those required today.
While some markets show a decline in their customer base, others have grown immensely in recent years. There are lucrative opportunities in the marketplace that were not there just a few years ago. A business owner must learn to manage his/her business in a way that allows them to keep up with customer trends, as well as employee needs and motivations. Owners must conduct business as a business. We are in the information age, and the mom and pop management practices may not survive. They are at least being pushed aside as innovation breeds new business models.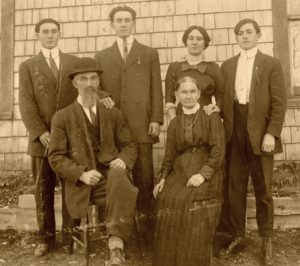 When transferring the business over to the next generation, multiple steps have been proven successful by many family-owned businesses. Personality conflicts, perception differences, different goals, and life objectives are all contributing factors that have to be managed for a successful transfer. Depending on what business you are in, there could also be legal and supplier issues to take into consideration.
Minimize Stumbling Blocks Using These Guidelines
Create a strategic business plan that includes a mission statement that outlines company goals, and sets forth a strategy for achieving those goals. Review your business plan often to make sure that you are performing the activities required to achieve your goals.
Create a strategic family plan that includes a unified vision of the family role in the business. Make it complete with a code of conduct for family members and common policies that serve the family and the company.
Establish a clear chain of command and lines of authority that includes roles and responsibilities for each family member involved in the business and any decision-making boundaries. It's vital that everyone understands and honors their rights and duties as a member of the company. Stockholders have a responsibility to assure the best return on investment for the company yet family loyalties can interfere.
Make sure there is consistent and direct communication between all family members. Have regularly scheduled meetings, create agendas and assign someone to be the moderator. Direct communication means using clear and concise language to present ideas in a way that encourages honesty and purpose. Let's not have false kindness; there is a business to run that ultimately affects our staff, our customers and the supplier.
In many cases, children come into the business at an early age. They are hired when they're young to perform general tasks around the company. Their real interests and skills begin to surface as they mature. Some owners come home every night complaining about the business and then wonder why their kids are not interested in pursuing a company career. Parents must look through their business eyes to establish what role their children can play in the business. Mentoring the next generation takes time, patience, and above all, a plan of action. Each situation can be very different.
10 Action Items When Your Children Work In The Business
Establish the proper work ethic and understanding of the business concepts needed to run a successful business. Treat them like other employees in the same role and don't allow special privileges.
Ensure they receive the appropriate education before they come on board full time. There is immense value in learning to learn. Create a continuing education plan that requires them to complete college business courses and industry specific training annually.
Have them work elsewhere for a few years because this will help them to learn about business in general, develop a strong work ethic, and understand what it means to be an employee.
If they are not interested in a career in the business, do not push the issue. Your company would be better off with a person who has more desire and fewer skills, than with a family member who has excellent skills but a desire to be somewhere else. You also don't want them to wake up one day and realize they are following your dreams, instead of their own.
Make sure you develop a clear job description for each family member in the business and that you review his or her performance just like you would with any other employee. Discuss key performance concerns when they occur. Be equally strong in expressing what they are doing well. Praise is still a super motivator, especially with our children.
Create a defined career path, so they know what is expected of them next. Let them know very clearly what is expected of them regarding performance and contributions in managing the company and continued education.
Do not allow them to have extra privileges that other employees, who are not family members, do not have. In the eyes of your staff and customers, they have to earn the right to oversee more of the operation.
Be very careful about passing on all your business philosophies. Some may not be relevant in tomorrows business world.
Passing the business on to the next generation may not always be feasible. Look inside and outside the organization for possible candidates. The skill sets for owning and running a business have changed over the years, and many competent people in the job market have new skills but may not understand your industry. It will be easier to help them learn the industry if they already understand how to manage financials and personnel.
Be a good mentor and develop a plan that works for you and your business. Retirement age is 65, but does that hold true today? Knowing when to get out of the way or pass the company on to the next generation is not about age anymore, it is about created opportunity. Recognize it when it happens.
Choosing a successor can be tough. Through open, honest communications with all family members you minimize potential conflict and nurture the right ones to lead the next generation.
The foundation for transferring the guidance of the business starts with a well laid out plan. I hope that some of the ideas shared in this article encourage you to make a plan or review what you have.