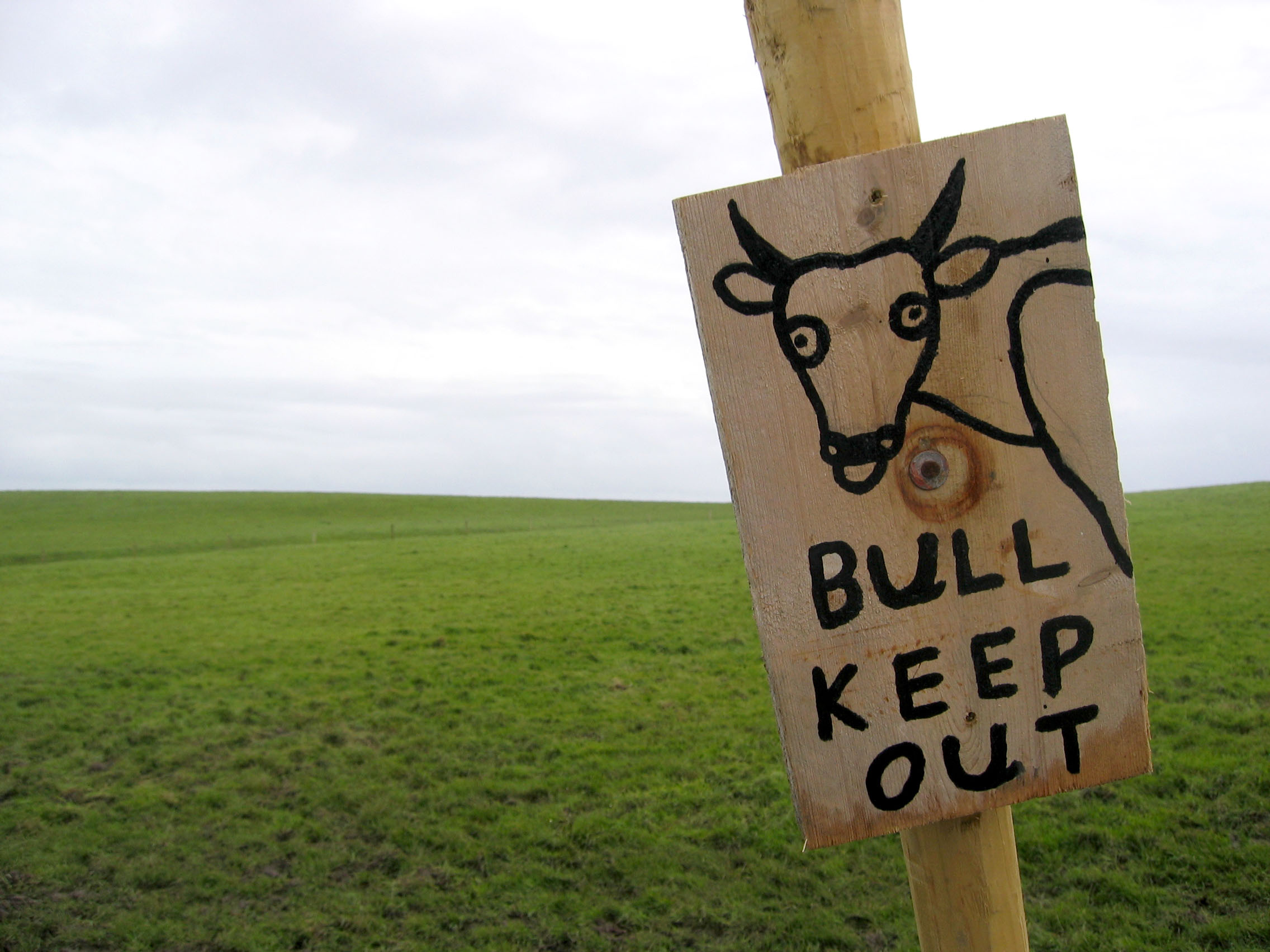 Everyone's been to a meeting that didn't mean much at all. You listened to the leader tell about all the things that are wrong with what the team is doing. They gloss over the real issues and wonder why everyone's not excited.
Other times you set in a meeting where PowerPoint slides are read to the group. Occasionally there's a question asking if there is any feedback. Silently you are thinking about where you're going for lunch. The person sitting next to you is making their grocery list. You've got a hundred things to do, and the meeting is a big waste of your time.
Use Team Meetings to Improve Organizational Performance
If your business is changing rapidly due to growth or customer expectations, then having employees who can think vs. being on remote control is an essential part of business development. Cross sharing ideas and developing the inner group of leaders creates the winning culture that can shift on a dime. Many of your long-term employees know what has to be done to perform in their role while others don't.
Internal communication is key to building a team of people.
Every organization communicates to their employees in various ways. While some executives use email, others only use face to face. There are meetings with two people or a small group or the whole company. The key is to foster internal communications that get business results.
Several factors contribute to reaching peak organizational performance. Internal communication is a pillar on the foundation. Developing an internal system of communications is more useful when it's planned vs. just winging it.
Having regularly scheduled meetings allows for everyone in the chain to be prepared.
Agenda driven, focused communications are essential to not waste time and energy.
Measuring and tracking the follow-up action items creates accountability.
Controlling the Rumor Mill
Many say you can't control the rumor mill and for the most part I agree, but not entirely. You start to control the rumor mill by having engaged employees. What your employees tell their family and friends about the company they work for should be very close to what they say while they are in the company. Mismatches signal that you don't have a fully engaged employee. Internal communications are essential to bridging the gaps.
First Things First
Before you start more widespread communications within the business, the management team should be in alignment. They are the leaders and influencers in the business. How they act and portray themselves is a key to creating a dynamic culture.
People follow what you do more so than what you say!
Rule: Executives and leaders should not backstab each other. There will undoubtedly be disagreement, that's healthy, but backstabbing undermines the ability to build trust. Trust is one of the pillars in the foundation to reach peak performance.
A high-level interchange in a meeting where the spirited leaders aren't afraid to challenge the boss creates a learning culture. This is the environment where everyone learns it's safe to challenge someone, as long as it's done with respect and appreciation. Loud, arguing, cursing is never acceptable. If an employee has an idea, but reluctant to share it, you could be missing out on a super opportunity. Create a "safe" environment for each personality to be comfortable sharing their ideas.
Rule: You can't fake cultivating consistent internal communications. Either you are communicating or you are not.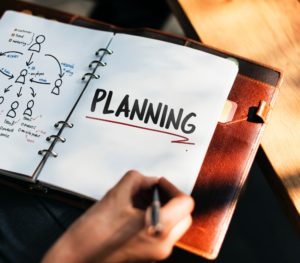 To achieve operational excellence, either you make time to communicate or you don't. Just because you get busy doesn't mean you should stop communications. I've seen too many times an executive decides to cancel a group meeting because they don't practice effective delegation and are always in crisis. When the team has prepared and planned for the meeting only to have it canceled at the last hour, this trickles down and disrupts everyone's sense of time management.
In practical terms, meetings are called with short notice. Many times there isn't an agenda, or the attendees don't even know why they're invited. I totally support this approach but that doesn't take the place of formal communications.
Make your meetings get the results you intend with better planning!