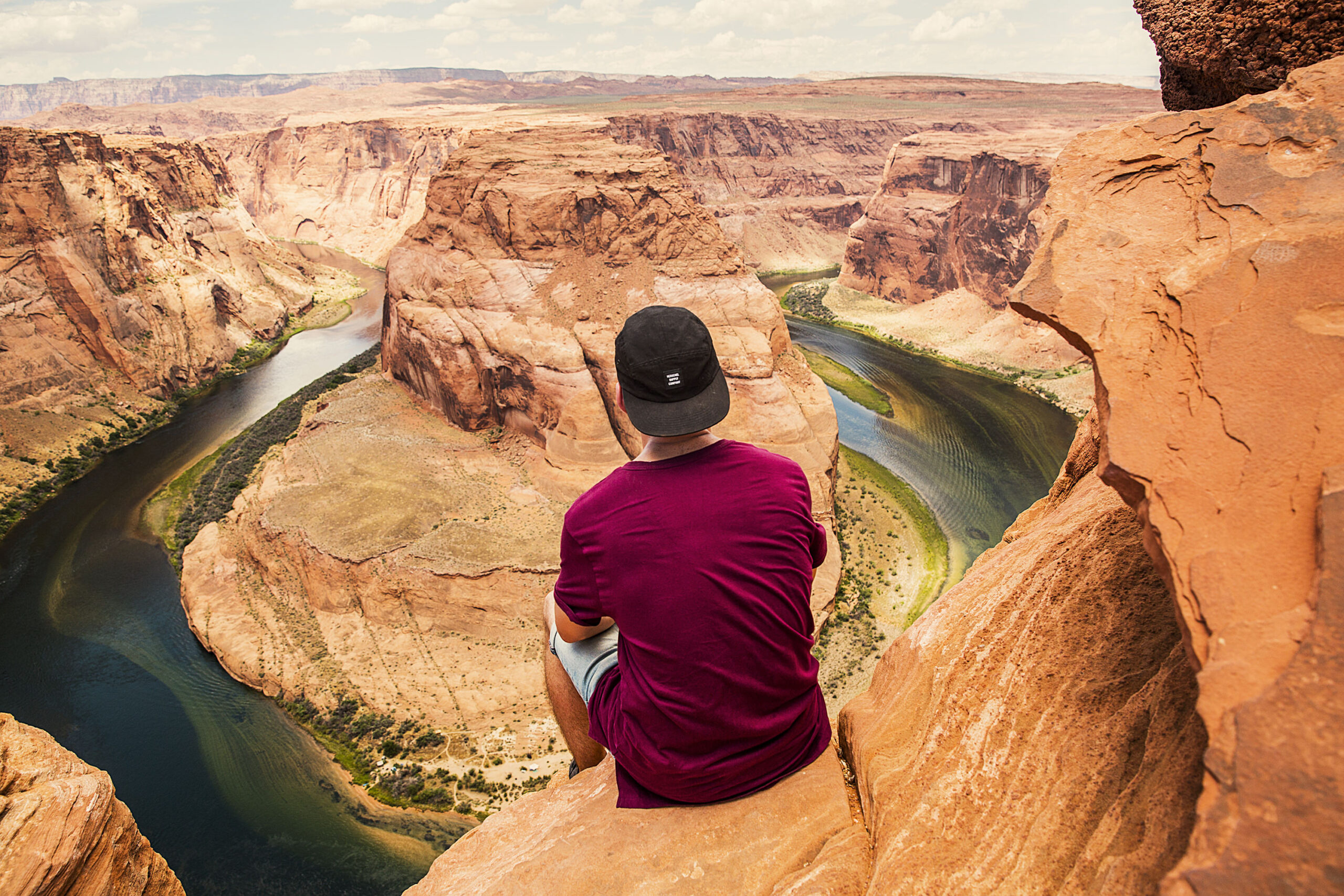 Businesses have weathered the pandemic and are eager to get back to normal. HR practices have changed, and now include reaching out to prospects at all primary levels. They also recognize you don't always have to hire people with degrees to get a high-performing employee. Human resource professionals are burned out, but that's another subject.
To grow a business, you need a quality staff. Many require retraining because the skill set gap is too high to meet the customers' demands and the future markets you serve. Even though you might have enough working capital, you could generate short-term results if you don't have the human capital.
The Race Is On to Acquire Talented People
Monster.com has been in the recruiting space since 1999. Coming into 2021, they revealed according to their research, 82% of the businesses surveyed said they were planning to hire more workers. According to a January 2021 McKinsey & Company survey, 87% of companies say they have skill gaps or expect to, within a few years.
Coming into 2022, the internet is flooded with information about the great resignation, new business models for remote employees, and a ton of related subjects. The interesting part of this is, what's changed? Did we learn from the pandemic how to recruit and retain employees? What is a leader supposed to do?
The Widening of the Skills Gaps
The "skills gap" means an understanding of management who cannot fill jobs due to an undertrained workforce. In an article written by Jeff Schwartz in Deloitte Insights, he says it's called the Fourth Industrial Revolution. "Up to an estimated 47 percent of US jobs face potential automation over the next 20 years, driven primarily by rapid advances in AI, cognitive computing, and automation of repetitive, rule-based tasks".
A serious challenge is that careers are morphing from predictable road maps to constant reinvention. The speed of evolution is rapidly gaining momentum, and every company feels it. Learning to reimagine the workplace quickly becoming multigenerational and virtual isn't that easy for many leaders.
One-third of the US employers have said the gap has increased compared to last year, and over 80% said they are having difficulty filling openings due to the skill gaps. Of 500 top executives, CEO of Airswift Janette Marx stated that many employers get applicants who are not prepared for the workplace.
Human Capital- Often Overlooked Until Hit By a Train

James Heckman is a Nobel Prize winner who has devoted his professional life to human development. He's won numerous awards and has written over 350 articles and 9 books on the subject. He states that the "US competitiveness in the global economy will require specific technical but also employability skills. The employability skills are defined as general skills necessary for success in a labor market at all levels."
For the most part, these "employable skills" are trainable skillsets. The gap fell into soft skills such as communication, critical thinking, creativity, and collaboration.
We looked at a CFO for many years and said financial and accounting experience is the most critical skill sets this role can have. Communications skills were hardly ever ranked in the top five. Today, we know that a CFO must be a good communicator and have good interpersonal skills, plus the other traditional ones. This role needs to be able to teach and coach others vs. just crunching numbers.
From an organizational perspective, the CFO sets the stage for financial literacy and education through the entire staff. The results of these efforts show up every day, when front-line teams understand the cause and effect of their decisions on the company's bottom line.
Hard and Soft Skills- Which One is More Important? 
Over the years, there's been a lot of discussion on the value of soft skills. Frankly, I still think even questioning it is a bit archaic. Our ability to get along with others, or understand both sides of an issue is now more paramount than ever, especially in the workplace. Hard and soft skills are needed in nearly every position, especially those who interact with internal and external customers.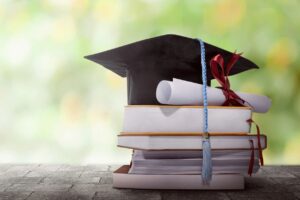 Academia has been searching for solutions to include "emotional learning" into its curriculum. After decades of doing it a certain way, it hasn't been an easy road to changing curriculum structures. Most learning organizations lack a focused approach to developing social and emotional capabilities in their students. The pandemic also speed-shifted their focus into e-learning methodologies and platforms much faster than they were pursuing.  This caused severe disruption in revenue streams.
Successful companies who ultimately recognize they need these skillsets often identify external sources to partner with because the local college or university doesn't have these core competencies in their curriculum. Consulting and training companies have sprung up into the market. There are "coaches" everywhere, and many with superior qualities while others lack experience needed to be truly effective.
Is There a Time When Adults Quit Learning?
As we age, we slow down. Many think adults have a severely diminished learning ability. Research actually shows the opposite. Noted psychologist Angela Duckworth, known for her work on grit, believes you can develop these "employable" qualities with the right resources, environment, and incentives.
In MIT's 12-month workforce training program, they tested this theory. They found that the training program focused on improving communications, problem-solving, and time management delivered a 250% return on investment (ROI) within eight months.
Training employees allows them to perform better in their current roles. It prepares them for other positions within the organization. Creating career paths is easier when you have a training curriculum to follow. Creating this pathway isn't always easy. Finding external training that fits your company's needs is essential for gaining speed and improving competencies.  It will get a return on your training dollars. There is a lot of clutter in the training market, and it takes an experienced eye to spot the ones that match your needs.
The right training at the right time brings business results.
Taking on the Challenges of a Changing World
Organizations are seriously analyzing their business strategy. Knowing who you are and what you mean to the markets you serve is critical in identifying these skills gaps. Each role is scrutinized to determine what skills are needed now, what they will be in five years, and through the company's life cycle. Creating a "gap" analysis allows you to create a road map to show where your training dollars should be invested to make sustainable changes.
There is no single solution to alleviate the skills gap. Employers are looking at the future and beginning to make necessary adjustments based on their business demands. Employers' most significant challenge is replacing their skilled, experienced, retiring senior employees. Education of newly hired young workers will need to be part of the equation to maintain productivity and retain key talent in the workplace.