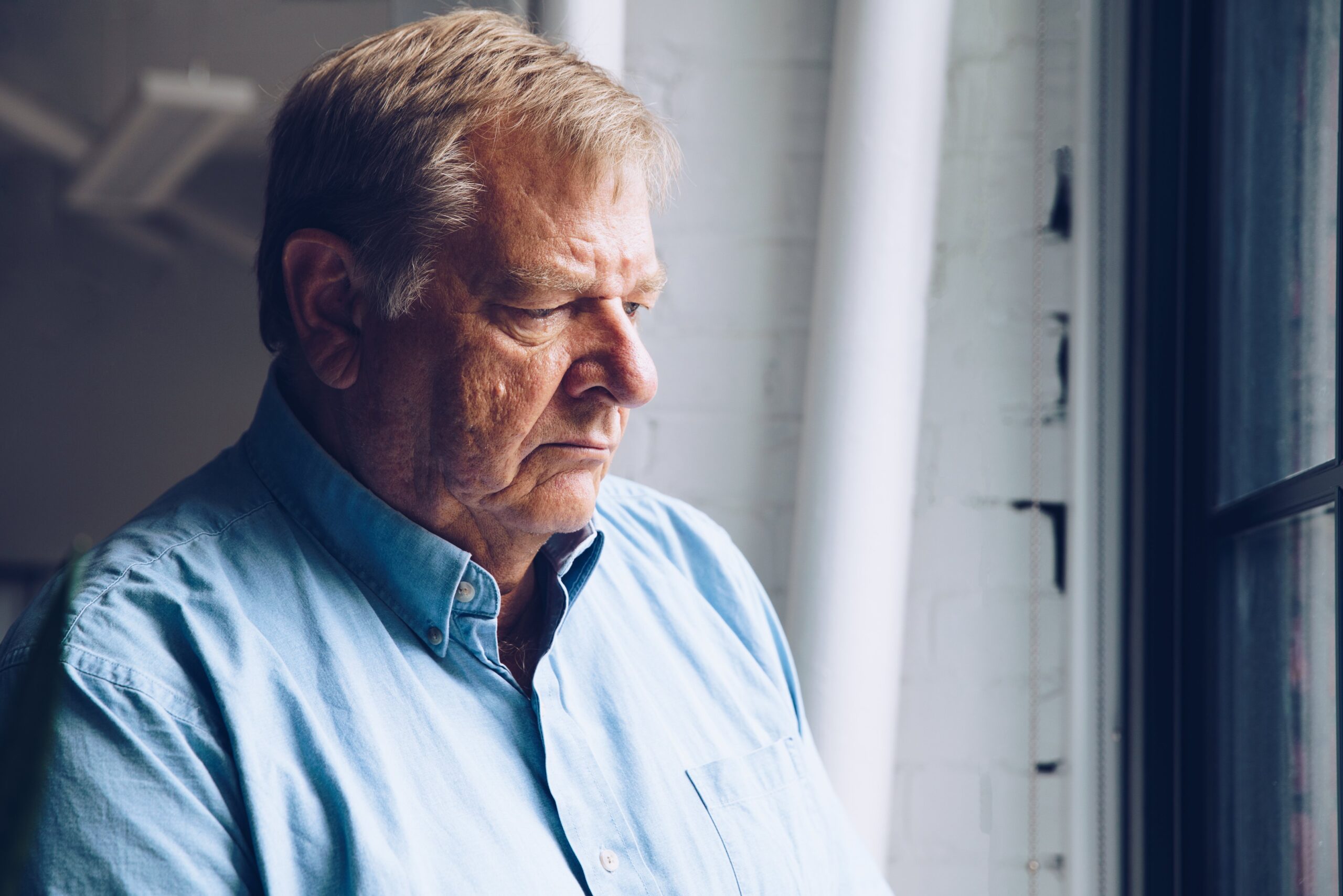 You could say that I have a passion for small businesses. I enjoy buying from them and seeing them succeed. It is tough enough to run the business, manage employees, service customers, and everything else that has to be done and have a life. Then there are the looming questions about how small businesses will ensure survival in the post-COVID World.
Reducing

Expenses and Controlling Costs
Many of these ideas are a function of the kind of business you are in, the amount of available cash you have, and your business acumen. Waste, duplicate business processes, fraud are all examples of cost controls, but when you are a small business just trying to survive, those are not always top of mind.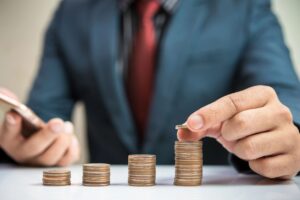 Cutting business costs is a function of balance. You need to cut as many expenses as you can but not gut the business's ability to run. Having a clear picture of your current and future expenses is important under normal conditions and critical under crisis.
If you have a budget, this allows decision making to be easier because you've already done a lot of the work to have a picture of your current and future expenses. If you don't have a budget, make one because you can't properly run any size business without it.
Run a revised break-even analysis on the current data and plan for multiple contingencies. Forecast a "best case" and a "worst-case" set of scenarios. This creates a semi-factual basis on which to make decisions by.
Typically, planning for lower sales and a longer recovery time period is better than preparing for a quicker recovery. The notion is that if you have the doors swinging and the phones ringing, that creates cash flow. Managing growth is different than managing during a slowdown in revenue. You can normally ramp up easier than you can downsize.
The Rock and the Pond Theory
If you throw a rock in a pond, the ripples go back to the shore. After this happens, the ripples go away. Throw a bigger rock, and larger ripples will happen. Throw one rock, then another, and then another, you have several ripples going back and forth to the shore.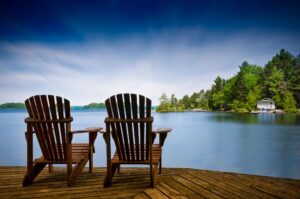 When you make cuts in your organization the first time, you will greatly affect your business's culture. Depending on your size of company, the culture and level of employees will determine how this affects employee satisfaction with their jobs and their confidence in management to lead. Each time a cut is made, it creates fatigue in the culture of the business. Reviving the culture isn't easy.
A key is to gather the most information you have about your financial position and project the business forward and then decide. How wide and how deep of cuts do I need to make? The fewer times you can throw the rock into your pond, the better it will be for you and your employees. 
Move From Income Statement to Cash Flow Management
Making sure you have the necessary cash flow to operate the business is another function of balance.
You might try to negotiate with vendors for special terms or extended payment plans. Be careful and make decisions based on the numbers, not your gut feelings. Numbers won't lie.
You need your suppliers and vendors, so tread lightly during this time to preserve the relationship. Remember, they are probably experiencing issues too. Always have complete transparency and integrity in your relationships.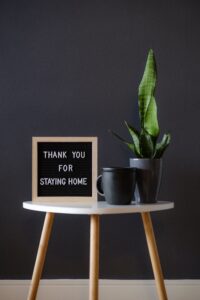 Consider adjusting employee's schedules to part-time. Talk openly to your teams about this before you pull the trigger. They very well may have ideas of what works to satisfy the cost controls you need to realize. If your business model has the capabilities of having employees work from home to perform their work, seriously consider this option.
Hold off on hiring, but look at anyone that calls or comes through the door looking for work. Keep in touch with these people. Your current employee count may change based on your needs, or possibly an employee could decide to leave for their reasons. Planning for recovery is critical, and people who are actually eager to work are sometimes hard to find.
Any large expenditures need to be put on hold during this time. I know you've had your heart set on that new sign or a new whatever, but not now.
Examine all existing service contracts that you have. Consider canceling or postponing renewals unless they are absolutely necessary to operate the business.
During a crisis, one of the challenges is to reduce expenses, but you still have to spend money to make money. What gets priority isn't the easiest thing to write out because it's all dependent on where you are in the business cycle and the issues you're facing to make critical decisions.
The most important thing is that someone has to control direct and indirect spending. It is essential that every check cut is used wisely. Is it what we need to spend money on now or can it wait?
It is so much more fun to having a growing business and too many customers. Hopefully, some of these tips and strategies can provide some insights into surviving a crisis and be able to sleep at night.