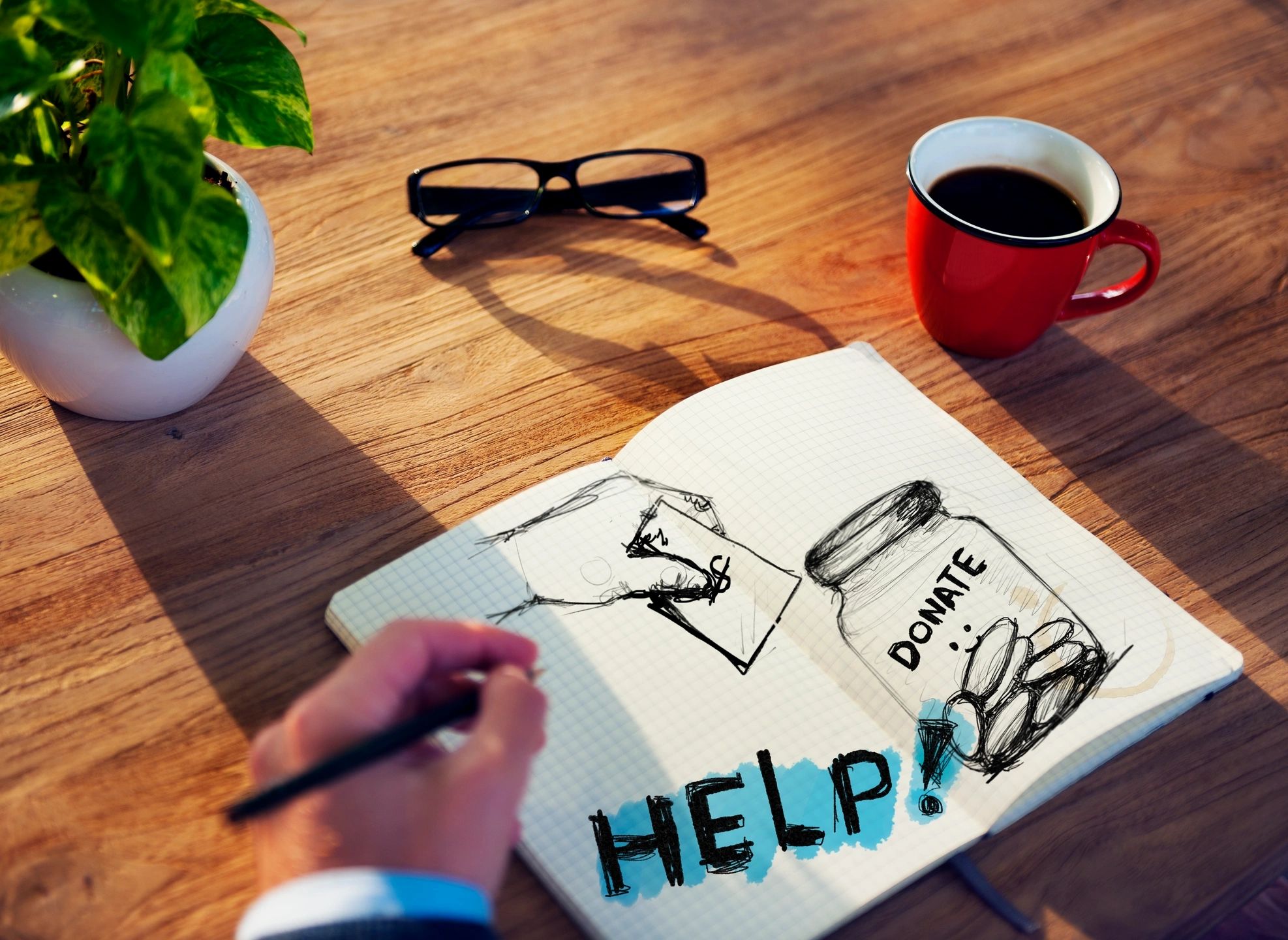 Year-end is a great time to reflect and conduct business planning. 2020 is about over, so if you're like me you are wondering, now what? Covid19 reshaped how some businesses generate revenue or, in many cases, if they survived or not. If you had a business plan coming into this year, I'd bet you missed the mark by a bunch. 
According to a report by Babson's Goldman Sachs 10,000 Small Business program, eighty-eight percent of U.S. small business owners have exhausted their Paycheck Protection Program (PPP) loan. With no end to the pandemic in sight, small businesses are running out of money. These loans were designed to help small businesses retain their employees. I'm not sure if anyone planned for this to go on as long as it has. And we're not there yet, so deeper cuts may be required.
There Is Good News
The good news is that innovation is at an all-time high. Many business owners have pivoted their business model to address the new realities of how to generate revenue. Entrepreneurial leadership has come to the forefront of thinking today. Breaking out of the old way to think and challenging ourselves to reinvent our future seems to be the call of the day.
The business planning process is also adapting to the new realities. New times require new thinking. 
How To Plan In Uncertain Times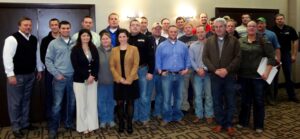 As an O.D. (organizational development) consultant, I've assisted many boards, executives, and management teams in formulating strategic plans. There are various planning models, but the key ingredients nearly always center on the people and the business's specific circumstances. A customized approach is essential.
I'd gather financial, operational, and human resource information as part of my preplanning. Then I'd set for hours preparing questions to stimulate the groups to understand their situations and the possible solutions better.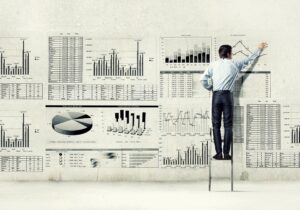 Planning models are now taking into consideration factors that were never involved before. And then there are still the tried and true methods that hold up even under today's most challenging circumstances.
Consider the following questions and statements about how you've developed your business and your life so far. Be honest, and don't try to fool yourself. Ask your spouse or partner to answer the questions and see where there are differences in perceptions. 
Once you have written out your answers, you will be better prepared to develop a well thought out business plan going into 2021.
What were the top 5 lessons you learned about how to prepare your business for a pandemic?

What did you miss this year regarding how you sold your products that you don't want to miss next year?

If you are struggling financially with being profitable, are you asking the right questions, and are you asking the right people for help?

Create a plan and work on your plan. Without a plan, you are planning to fail. Have you reviewed your business plan from this year to determine what you did well and what you didn't? 

Do you have a written revenue plan that forecasts sales? Are you selling more to the same customers? What other customers could use your products or service?

Do you have a written break down of your costs and expenses? What can be changed to spend less on what you sell? Can you realize any savings from fixed expenses? 

How can the core competencies you and your staff have be transitioned to selling something different? Can you identify 5 new ways to generate incremental revenue without adding costs?

Your assets should work for you. Have you developed the business so it can run itself? Do you put in more hours than employees because you are the owner? Can you take a vacation and not have things pile up while you're gone?

Input equals buy-in. Is your staff happily involved in operating the business? Have you empowered your people to make good decisions for customers, themselves, and ultimately the company? Or do they make decisions that are good for them but bad for a department or the business?

Hire the very best people you can. Train them and get out of their way. Can you gracefully accept a challenge to your ideas and techniques of doing business?

Work to have balance in life. Work hard, but play hard as well. Do you encourage your employees to do the same?

What would happen to the business if you were in a car wreck on the way home from a ball game? If you die, does the company?

Imagine that you have decided to fulfill your dream of moving to the Smokey Mountains to become a fishing guide. What would it take to make this a reality by next fall?

Develop other interests and hobbies. Do not let work be your only source of enjoyment or challenge in life. Be a role model for your children and others by living life to its fullest. What motivates you that doesn't make money?

If the business dies an untimely death, what is your back up plan? Would thinking about that now better prepare you emotionally if it happens?