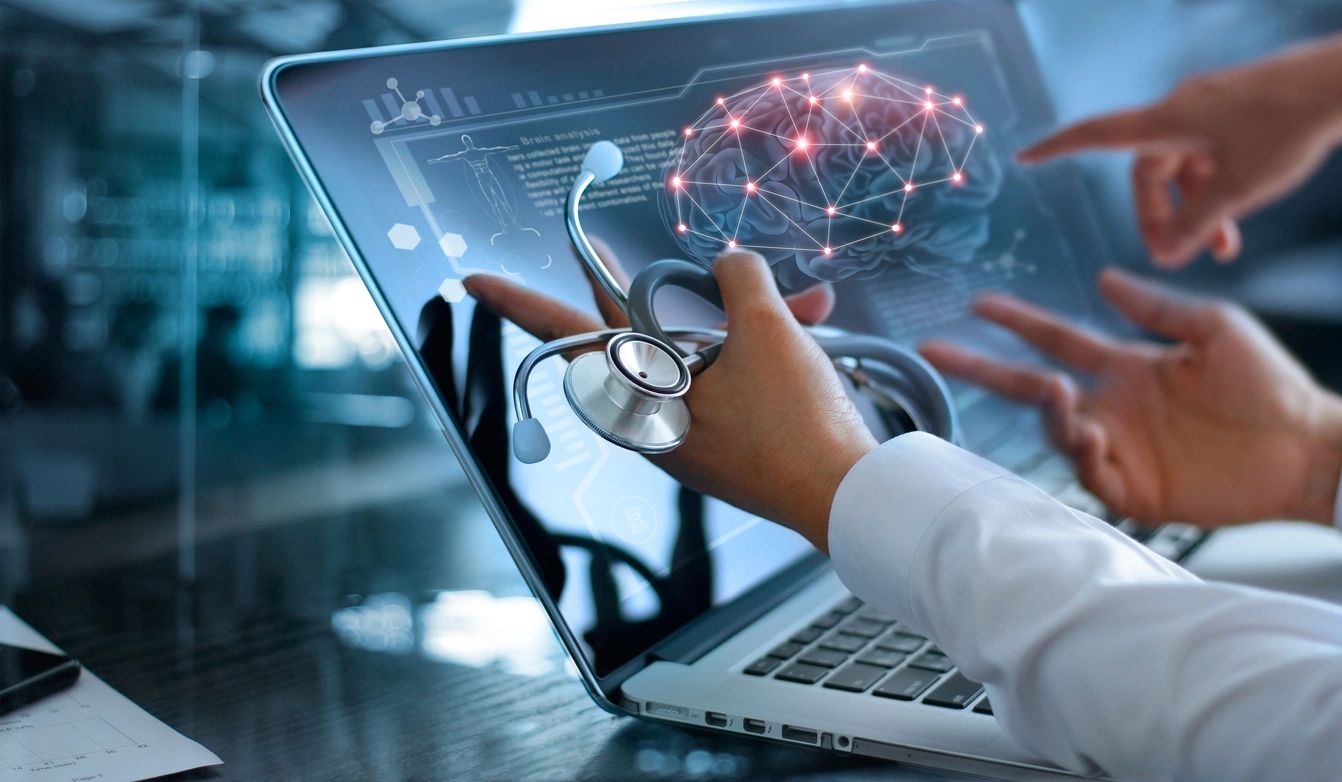 There are certain ingredients to making a life plan that is realistic and personal. Of course, it has to be written and goals measured to recognize success patterns and learn how to make adjustments because you will have to adjust. But there is more to make it personal. Making intentional decsions starts the planning process for developing a dynamic lifestyle.
All of us have different roles we play in life. I am a man, brother, father, grandfather, husband, uncle, mentor, business executive, and other roles. Each of these roles plays a part in living a fulfilling and satisfied life. How well I manage my time and energy in each of them helps me achieve whatever goals or objectives I seek.
Each Role Contributes to a Dynamic Lifestyle
By seriously looking at each of these roles and being brutally honest with myself, I can chart out action items that help me move toward the goals. I'm imbalanced if I give too much in one area and ignore another. There are times in our lives when we are tested beyond our beliefs. It sometimes catches us off guard. It is in these times we find out what we're made of. The key is to create balance so that all the core areas needed at my life stage align with who I am and what I want to do. Have I mastered this? Heavens no. I am at a later phase of life, so it is different than when I was younger.
We all have 24 hours a day, seven days a week, and 365 days a year. It is what we do in that time that makes all the difference. As we age, our life expectancy shortens, as does our mental acuity. We're all going to die; that is certain. Personally, I have never really been afraid of dying, but I have been fearful of not living life every day. I've had significant turning points in my life that I didn't see coming, but the most meaningful and helpful were those I intentionally planned to achieve.
Finding Answers to the Meaning of Life
I had an occasional mentor in my early teen years, and I didn't even know how it impacted my belief system. Questions haunted me about life and happiness that I now see every man and woman experiences the same. In my early 20's, I challenged myself more than I knew. Academics helped jumpstart thinking and create a knowledge foundation, but it wasn't enough. I was determined to create a better me and live a life full of joy and happiness.
I attended various events, churches, and so forth to hear different messages and get inputs other than those in my head. A friend shared a book with me, and it was profound and further deepened a thirst in me to want to learn more. I started to read 2 or 3 books a month and did that for well over 25 years, plus interviewing leaders from all walks of life and attending numerous workshops and seminars.
"There in all these books and the experience of others were answers to my questions."
Garbage in and garbage out is what Zig Ziglar used to say. He was such a force in my life,

but that's another story. It was powerful when I started to learn how the mind and body work.
I began to find ways to get control of my negative self-talk and put a few demons away for good. It was liberating. The philosophical questions are real and personal to each man…..
How can a man give of himself in all the areas of life and be true to himself?
I have grown as a man over the years and found some peace, but I still struggle like most of us. By charting and then writing the goals in each role of your life, we begin to see the realities of our decisions. We start to see that each decision has a good or bad consequence. If I do this, what happens? If I do that, what happens? Is this really what I want? What do I need to do that is the right thing to do? What do I need to do to improve my relationships with others? And all the questions you have to ask yourself in all these roles to chart a meaningful and intentional plan. It can all boil down to a page or two of text, but the mental gymnastics a person goes through and experiences differ for each person. I also don't think we will ever arrive at a final plateau. Life keeps evolving, so we must adapt and learn to enjoy the ride.
Written Goals Become Reality
Then when you write it on paper and track the progress, it's like magic to be in control, making intentional decisions vs. just wandering through life or having demons be our master. I am my own master of the ship. It breeds more confidence and opens other doors in your soul and heart. Learning to love and forgive yourself is a more profound and personal element. None of us are perfect and never will be. Instead of burying it and not dealing with it, that energy is channeled to use your natural qualities to live, love, and learn.
You know you can't control the past, but you can learn from it and apply it to your future. It's a journey that I am still on.