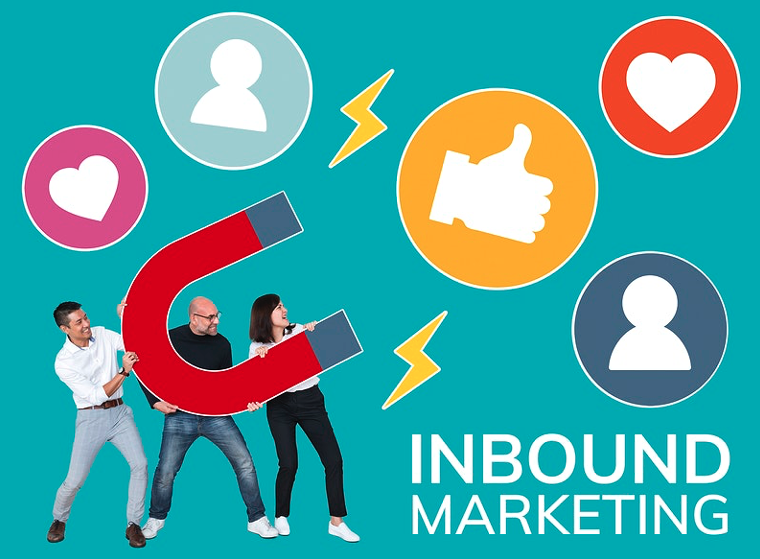 Let's start with a definition of inbound marketing. In other words, what are the goals that you have for inbound marketing, and when I say "inbound," what specifically do I mean? This definition must be tailored to you and not to other companies trying to sell other products. You need a clear understanding going forward regarding how you should expect to sell to your customers and prospects the products and services they need or want.
The typical definition indicates that inbound marketing is a form of advertising using the vehicle of blogs, email, videos, ebooks, e-newsletters, white papers, and search engine optimization (SEO) strategies to bring prospects to the door of the advertiser. Inbound marketing is viewed as passive, with the theory that we must be found by the customer or prospect in an unobtrusive manner.
Relationship Marketing
It really becomes electronic reputation and relationship building. Through the marketing efforts, you convince prospects that XYZ is a reputable, knowledgeable, and needed provider. We are so convincing in our approach and with our content, that people will come to us or raise their hand by some form of communication (phone, email, clicking on calls to action, etc.) that they wish to have our services and products.
Traditional marketing interrupts the prospects day through email blasts, radio or television ads, banner ads, popup ads, etc. Essentially, an advertiser buys a select amount of space or time and then uses imagery and words to attract the customer. Using the "burst" technique requires the advertiser to have multiple messages being sent out to the customer at one time. This definition does not consider whether the prospect will call or email for assistance or be sold.
An inbound marketing model that believes that a product can be sold without a sales team would largely be an internet catalog type company. Orders can be taken online or placed with a call to a customer service representative. My experience indicates that human sales energy is required with larger ticket items. These high-performance sales teams follow a system and are traditionally active learners.
Nurturing vs. Sensational Marketing
Almost every business type that utilizes an inbound strategy relies on creating and nurturing quality leads. They are then, handed over to the sales force to complete the loop of service and conclude the sales process. Then, the servicing and buying process starts all over again. To be highly successful, you must have a sales process that everyone agrees to and follows. Having shared goals, and an aligned sales and marketing department, improves sales and margins significantly.
Mail, trade publications, video and the telephone all have various indicators to measure efforts. Email blasts can be used with inbound marketing. They are usually relegated to nurturing leads or prospects. A combination of social media campaigns and email can be effective in target marketing.
Marketing with Messages.
Talking to a customer through marketing messages is different than sensational advertising. Your goal is to communicate to your customer the messages that are important to them vs. just your message. There is a big difference.
Inbound marketing can be especially effective for businesses that deal with high dollar products, long research cycles and knowledge-based products. In these areas, prospects are more likely to get informed and contact someone who demonstrates a high level of expertise. That makes this type of marketing a very good fit for many business models.