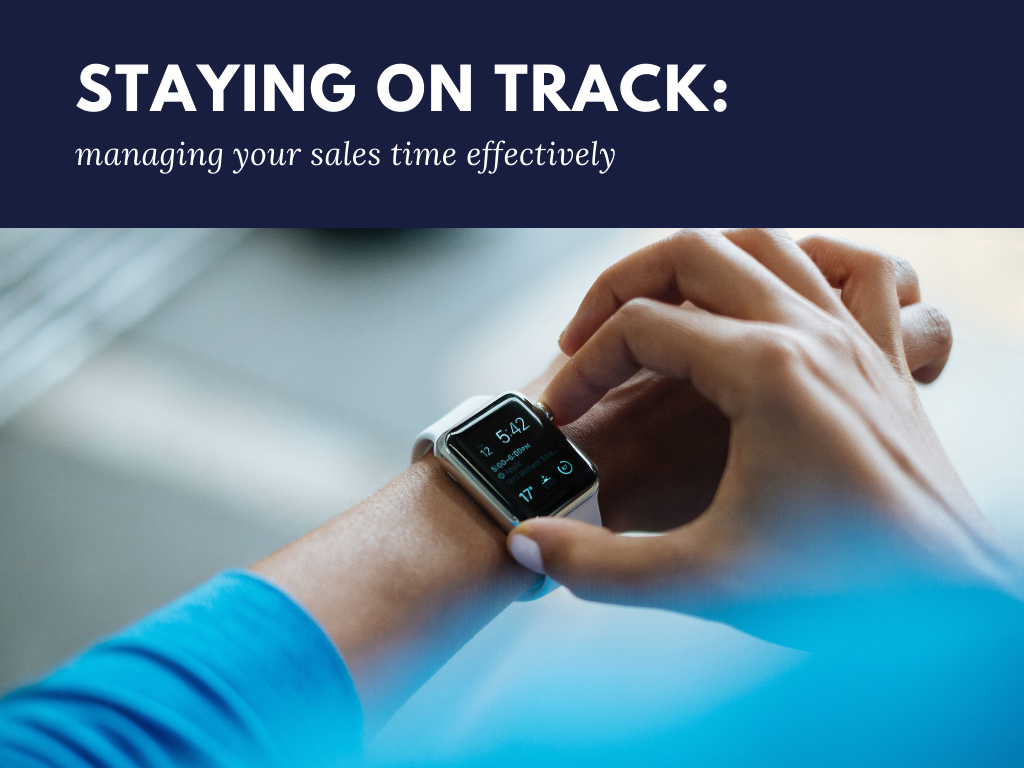 If you and I were sitting at a table together and I asked you to guess how much money I had in my wallet, what would you say?
I've done this exercise thousands of times. Nearly 90% of salespeople start naming a number trying to guess. That approach is a long shot at best. A guess of any amount leads to confusion and wasting time. Time is money.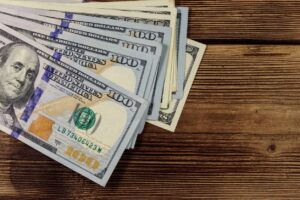 If you start by saying, Floyd, do you have over or under $100.00? I'd say over $100.00. The next question is, do you have less than $200.00 or more than that? I'd say less. Ok, see where I am going? It is only by asking questions can you learn.
Asking the right questions at the right time reveals whatever you need to know to help the customer buy.
Are You Following the Money?
I suppose you've been following my relationship selling and sales management articles. In that case, you know that I believe a sales person and a sales team can learn to become more effective with their efforts to service a customer. There are only so many customers a salesperson can handle effectively, and there are only so many hours in a day. Becoming effective is a worthy goal for a salesperson and most certainly for a sales team.
The Steps to the Sale is a Process
The steps to the sale are a process that I have outlined in other articles. Learn the process and how each step plays a role in the overall experience with a customer. Next to the Presentation, the Qualifying step is one of the most important steps to master. It's what separates good to great sales people.
A key to increasing your closing ratio and making more sales in less time is to become an effective qualifier and then present your product with style related to your customers' wants and needs. It is not the other way around. Learn how to find out what your customer really wants and needs before you start to offer them your solutions will make you money.
Ask yourself:
What are you qualifying for?
Why is this step in the sales process one of the most critical?
If you do it right, how does it help speed the sale along?
Have you ever had a customer who you thought was about to close but then said, I'd like to think about it and get back to you?" Or they said they have a trade-in or they said they needed to talk with their banker or a friend, or the myriad of other objections that a customer might have who you perceive is ready to buy. At the Qualifying stage of the sale, all these items and more should come up.
Learning to Ask the Right Kind of Questions

In the English language, there are thousands of words and many variations of them. Taking words and making sentences compounds the variations and exponentially increases the meaning we hear when we use them. Using the right words and phrases with your prospect is an essential part of starting the sale off correctly.
Let me give you a few examples. Just answer them out loud:
Do you have a favorite sport?
Do you like that kind of feature?
Are there any tall people in your household?
Is anyone celebrating a birthday in your household?
Are you looking for something new?
These are open-ended questions. The answer to them is either yes or no. While open-ended questions are used at different times in the customer's buying process, if used as the primary qualification questions, the salesperson is wasting time and allowing the customer to wander. Those are two things that can kill a sale.
Read these questions out loud and listen to the answers compared to the previous ones.
What is your favorite sport?
What feature do you like best?
Who is the tallest person in your household?
Who is celebrating a birthday next in your household?
Are you looking for something new or used?
You'll notice the answers are different based on the style of question that was asked.
This article's intent is not to lay out the different styles of questions. You can google it and get all kinds of articles to fill your brain and improve your skills. My intent is to help you become aware that you can't keep doing what you're doing and expect better results.
Sales Rule– Learn to be effective with how you ask questions and when you ask them because that will improve your closing ratio and the speed of making the sale.
Good selling!