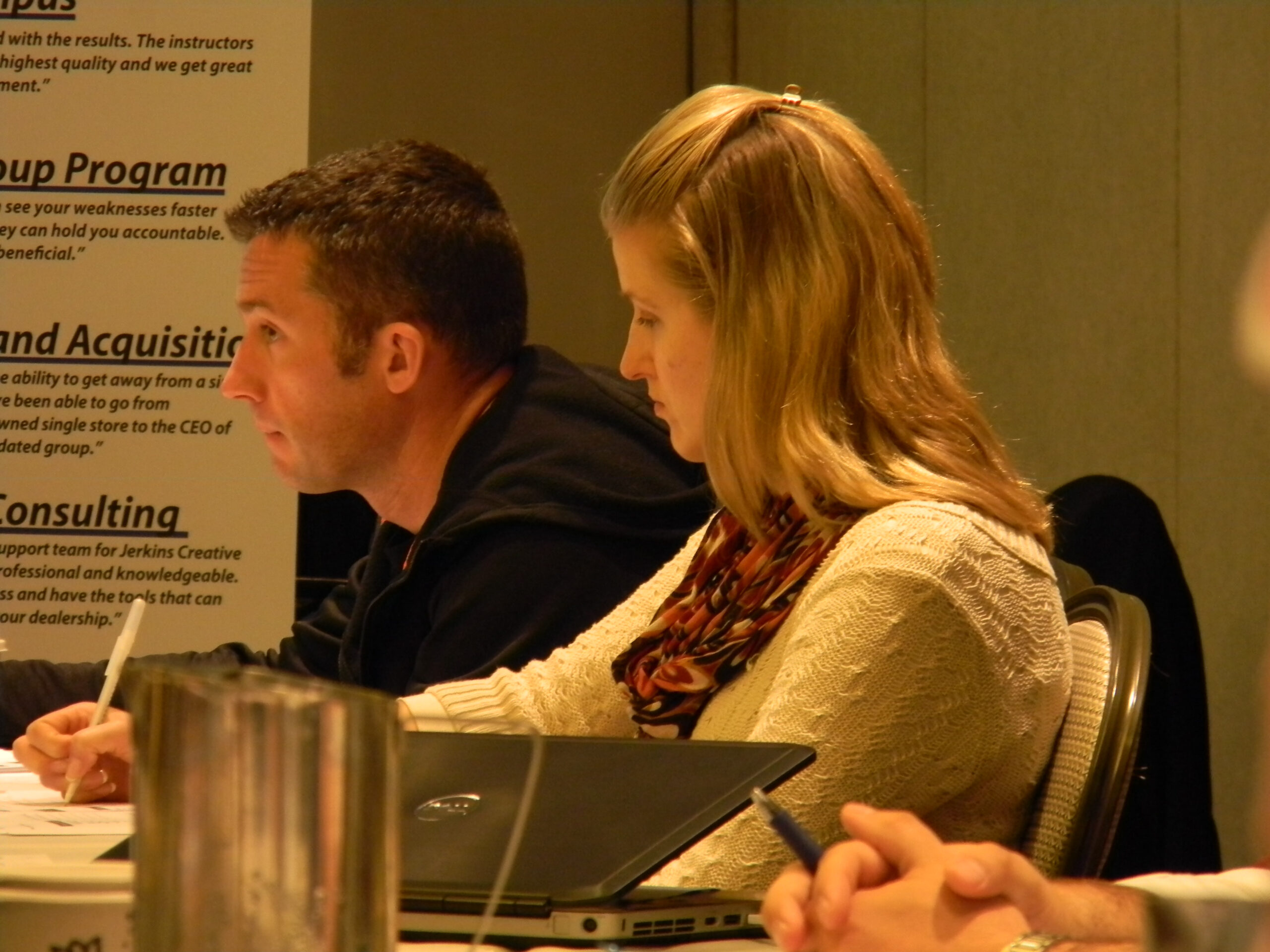 Over the last decade, nearly all markets have expanded as computerization and modernization have led to a dramatic shift in lives of customers. Market changes and new industry techniques now require managers to update their management styles. They need to keep up with the growing demands to meet sales goals. They should enforce good work habits and encouraging high employee performance.
Not so long ago, a frontline person with substantial product knowledge was all you needed to sell a product. In today's world, many managers find that being educated about a product is only a portion of the equation that equals a thriving business.
The Bigger picture.
Currently, many industries are experiencing a trend where managers deliver services and manage work for their businesses. Many management leaders are wearing multiple hats.  They satisfy their management roles and engage in customer service roles, delegate work to other employees, and manage their business assets and inventories.
Skill sets have changed for frontline management.
Many business leaders are discovering that while the business itself may be growing and developing, the competencies of their frontline managers aren't changing in response. When a frontline manager is responsible for doing and managing the work, they may find that it creates its own complexities.
Increase Fulfillment and Results:
Inspect What You Expect
How often have you seen a manager walking down the hallway turn to an employee and verbally delegate responsibility on the fly? We all know how the story goes. They make eye contact, and the employee says something like, 'Sure, boss, I'll handle that.'  At this point, the manager thinks they have passed on the responsibility expecting results. Whereas, the employee may walk away thinking, "wow…what just happened here and what am I supposed to be doing?"
One of the easiest ways to help overworked managers lighten their load is to exercise effective delegation. The savvy manager knows that the first rule in delegation is that delegating on the fly equals poor employee performance.
A manager that engages in delegation on the fly or delegates responsibilities unclearly, is communicating to the employee that they will never expect them to follow through with the responsibilities. This management style breeds poor performance and can ultimately affect a business's bottom line.
Consistency and accountability are the keys to developing an effective working relationship with employees. I always stress that if employees know that their managers will consistently inspect what they expect from their workers, they will undoubtedly have more initiative to get it done.
A Management Tool: The Five Wise Men
Use the "Five Wise Men" approach when delegating any task to ensure that you are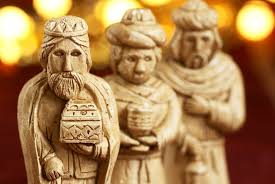 delegating the task thoroughly. This approach identifies the five W's – who, what, when, where, and why – as basic ingredients to successful delegation. You need to ask yourself the questions that come from the five wise men to make sure that you are targeting the right person at the right time. This is so that a particular sets off task you've assigned get done.
Managers should also be sure to give the employees a timeline and all the tools and resources they may need to complete the task at hand. I also suggest that managers implement a "reminder strategy" with their employees to ensure they are on top of tasks. This strategy also ensures that employees are aware that management is keeping track of which responsibilities have been assigned to which employee.
The Reminder Strategy
This reminder strategy will help the employee remember the task at hand. In turn, this helps lead to a better completion rate when delegating tasks. In my coaching sessions, I tell managers that when you delegate a task, always give a deadline for when the task is to be completed. Between the deadline, and the time you delegate the task, ask the employee something like; "How are you coming along with the task?"
The objective of this strategy is to communicate to the employee that you are aware of their task without having to go into a detailed discussion about it at that time. This will come at the designated time you set to review progress when you initially delegated the task.
The reminder strategy helps create employee accountability, leading to greater productivity.
I recommend that new or inexperienced leaders keep a delegation log to track what responsibilities are assigned to each employee. The log should keep track of to whom the task was assigned, the deadline, and the task description. The whole point of the strategy is to ensure that both the manager and the employee have a clear-cut understanding of what needs to be done, when it has to be done, and the methods available to get it done.
An Executive Style of Managing Conflict
A manager left with an unfinished task is just one of the consequences of improper delegation. A far more complicated result of a delegation error is an upset and offended employee. It can also be a potentially awkward employer situation, who needs to brush up on their conflict resolution skills.
The first thing a manager should remember when dealing with a conflict with an employee is to open up a platform for discussion. Any issues should be resolved in a private and controlled environment. A manager must listen to the employee's concerns to determine the root problem.
Management should always be conscious of the communication styles of their employees. Of course, there will be times when managers will have to deal with a situation in an autocratic way. Generally, a participative style of management is the best way to get long-term changes from the people that you manage.
Being a Dynamic Team Leader for Maximum Performance
One of the most important parts of managing a team is providing feedback. Managers today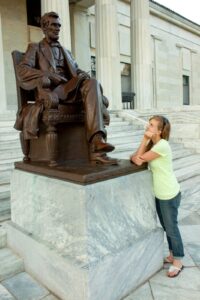 are told that they need to identify what's going wrong in their departments and are expected to implement changes to fix the problems. But often, workers perceive implementing change as criticism of a poorly done job. I like to remind clients that it is not the manager's job to criticize workers, but to encourage them to better behavior through coaching.
It is, however, a manager's job to critique performance. That criticism should be dealt with delicately so as not to create hurt or injury to the employee's ego. Management can gain maximum results from their employees by adopting a supportive approach that uses positive reinforcement techniques and coaching at the moment.
There is a significant difference between a manager and a coach. A manager manages by looking over your shoulder and telling you if you're doing something right or wrong. A coach provides support for an employee to do their job correctly. A coach is more likely to say, 'here are some ideas; which way do you think would be the best way to go?"
How to Create Increased Employee Performance
As a manager, there is no way to create change without changing your habits. You have to change the habits through reinforcement. There has to be consistency in that reinforcement. Managers should always remember that how we manage employees today will affect how we manage them in the future. We want peak employee performance from employees, not average performance. Managers must remember that they cannot hold on to employees that are productive today and then inefficient tomorrow; the key is consistency.
I'll warn managers against what I call the "employee terrorists". This is the individual who consistently undermines management authority or is not working towards the best interest of the team or business. This is the individual who constantly gets away with things because they may be family, a long-standing employee, the sacred cow, or a favorite person of the group. Often this person used to do a good job but is not doing it anymore. These individuals are creating havoc in the business, and often when this person leaves, the business benefits.
Managers will find that delegating tasks with consistency and dealing with employee conflict responsibly will lead to improved employee satisfaction. Adopting a participative management style also allows the employees opportunities for support and feedback. These are two essentials in a healthy employee/employer relationship.