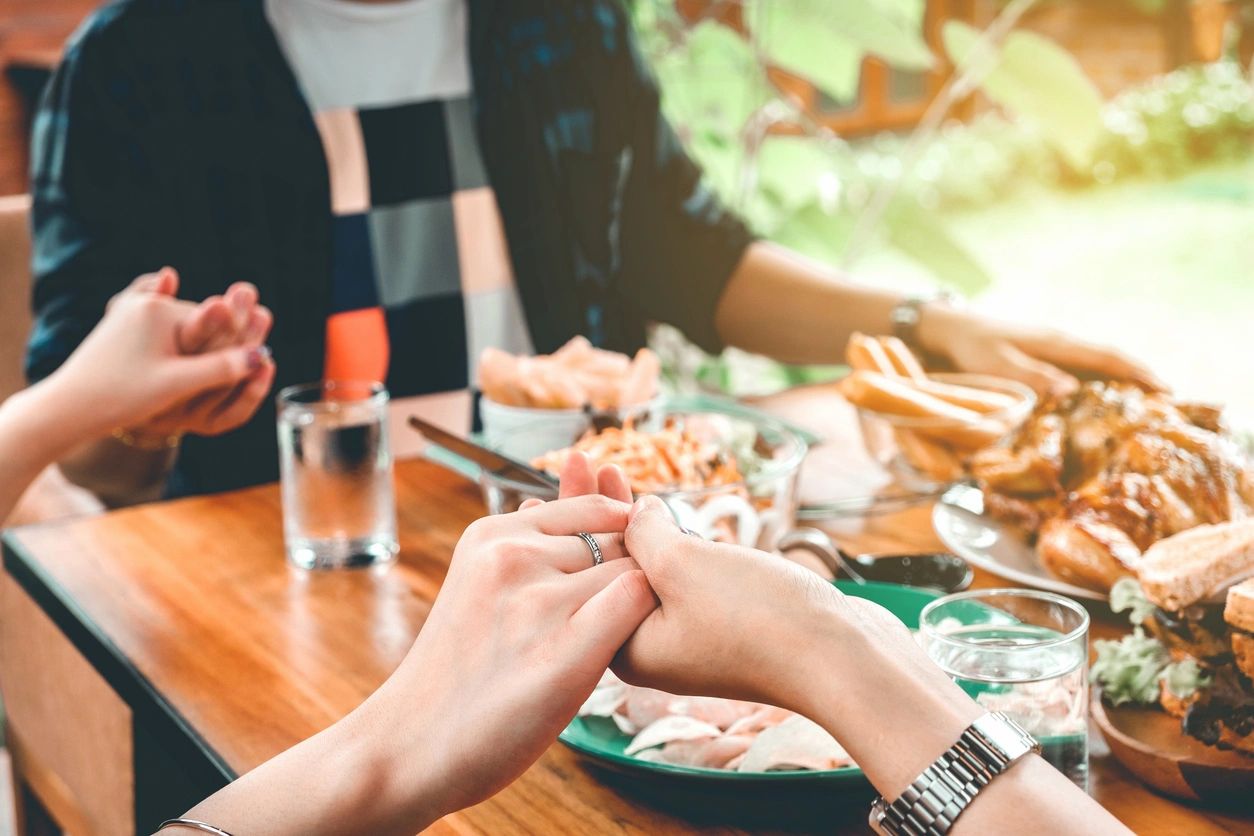 Thankfulness is the act of appreciation and gratitude. All of us might say that they are thankful for their families, jobs, and everyday provisions. If we dig a little deeper, what else might we find? Do we bring a grateful attitude to the workplace?
In life around the business, what are the many ways customers touch your day in a way that causes thankfulness? Every question, comment, and complaint can be met with a thankful expression of gratitude. Imagine your day as a blank landscape, and you can create on that canvas just what you hope the best day can be. By greeting the day with a thankful disposition, it is almost impossible to let little hindrances pile up and disrupt your positive outlook on the day.
People will notice that you are someone who expresses gratitude for the little things in your day.
Just look at what the opposite of thankfulness does to your day. It means ungrateful, critical, unappreciative, and it paints a negative force of emotion that does not bring out the best in people.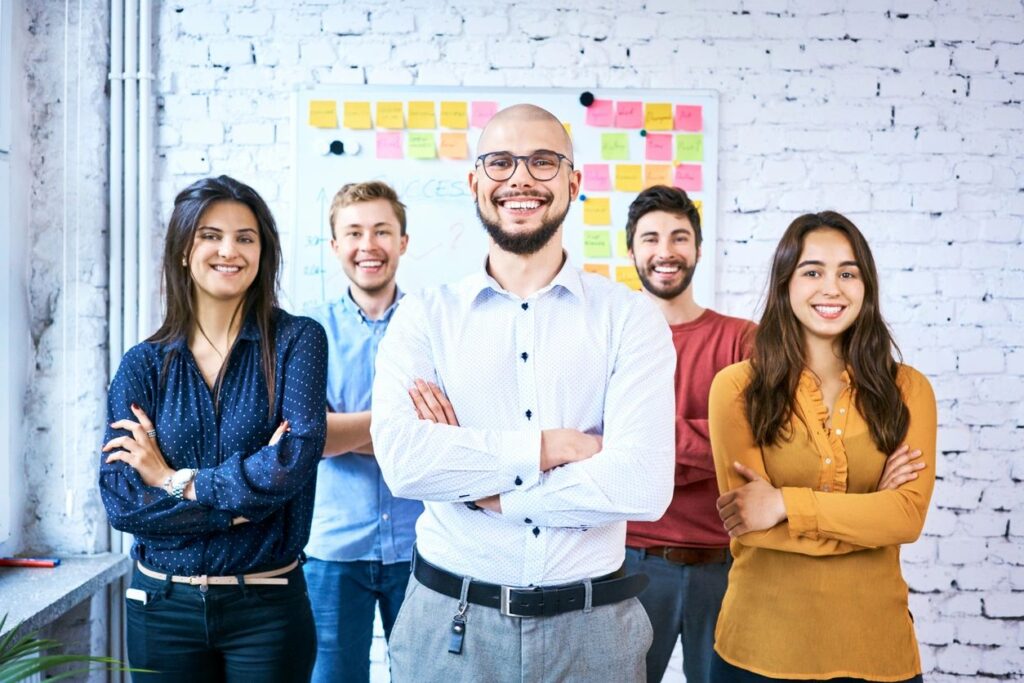 In the workplace, what is one way we could cultivate an atmosphere of thankfulness? If you are a boss, supervisor, or manager, this little hint doesn't cost you anything, and it could pay huge dividends in the quality and quantity of work your people perform.
A simple thank you for a job well done will make any employee feel appreciated and valued. They will feel like what they do matters, and the fact that it is acknowledged and appreciated, it jump-starts their attitude in a positive direction. You will be able to cultivate positive attitudes and that is something customers will notice.
Think of the Thanksgiving season every day as a time to tune up your outlook and guard against taking everyone and everything for granted. It is easy to do, especially in the workplace. Imagine when stress is high, and service orders are piling up, the last thing you are thinking about is being thankful for the situation. But what if you were? How would that ease the angst of the moment?
Give Thanks!
Imagine this little ounce of thankfulness in your day and how that would change people's perception of a stressful situation. A heartfelt thank you or a pat on the back would cause someone to examine their outlook because you just broke through to them and appreciated their contribution to the team. Important stuff when you look at the dynamics of team culture in a work environment.
Every day is a time to reflect, celebrate, and be thankful. It is also a time to let the people know whom we work with every day; they are valued and appreciated. Thankfulness is also something every employee can cultivate from any point of the corporate ladder. So the next time you feel something isn't quite right, try to be thankful for something, and the day will turn in your favor.