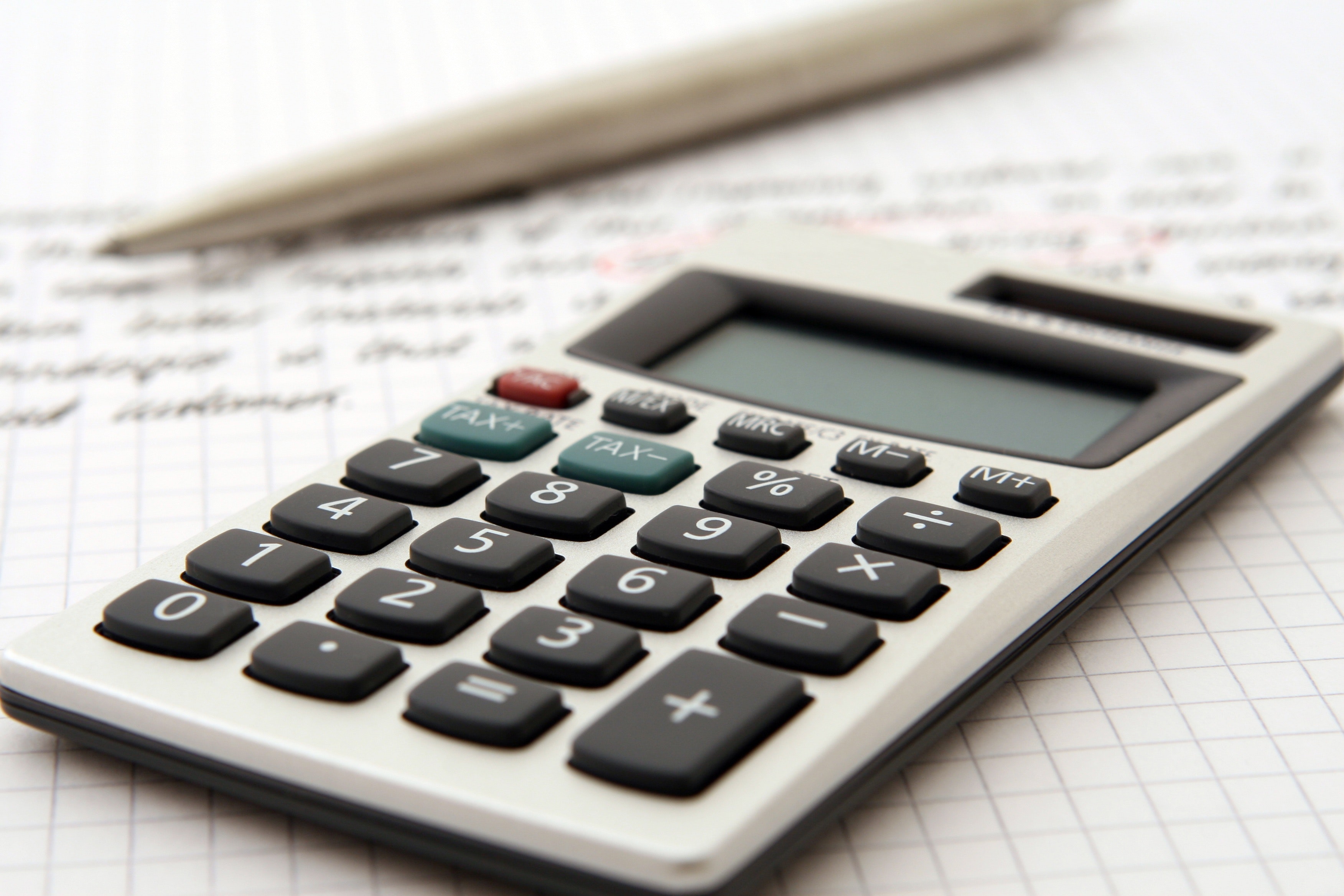 Executive development requires training and coaching that includes a healthy dose of experienced business acumen. Whether it's one to one, classroom or web based training, these leaders are active learners and typically there for a reason.
Our world is entirely different compared to even five years ago. Technology alone is moving a mach speed. Companies are struggling in today's market that thrived only a few years ago. Many die fast while others downsize, right size or whatever the word of the day is to describe a business model that can't compete. Some start-ups die before they make a profit while others are sold for millions.
Organizational Growth Requires Financial Literacy and Role Changes
The executives in these organizations change roles many times because they have individual skill sets that fit better somewhere else in the company. Developing skills and competencies to be a champion executive at a restaurant start-up company vs. leading a team of engineers are entirely different. There are, however, specific skill sets that many executives share.
Financial literacy is a skill set that must be ranked high on the list of importance in an organization striving to compete. There is a certain level of financial acumen required to develop the operational practices as an organization grows in size and scale.
Executives have to know their numbers to be effective. To be successful they have to know the correlation between knowing the numbers and knowing what to do with them.
Executives aren't the only ones who need to understand the numbers and what to do with them.
Each organization or startup has to decide how much, if any, of the financial data is shared. There are still many who are not committed to sharing operating information yet the statistics reveal more than a trend in business development.
The most successful businesses are the ones who share the most information.
Those who are sharing financial data as a means of educating their core leaders are outperforming those who are not.
Transparency helps employees connect to the why.
Author Quint Studer, of the book: "Straight A Leadership: Alignment, Action, Accountability," says, "Transparency helps employees connect to the why. When employees are working in a vacuum, they can't see the financial "big picture," and decisions leaders make may seem like ill advised or unfair or simply inexplicable. Transparency connects them to the why – and that understanding propels them to act. You can ask people to change their work habits and established processes all day long," notes Studer. "But if they don't know why they're being asked to change, they won't change – at least not for long."
"Don't Blame Them, Train Them"
Achieving operational excellence doesn't happen by chance. Sharing financial and operating data with key people is a major jumpstart to helping your staff make better decisions by knowing how their actions affect the bottom line.
Creating Education Pathways
Creating a learning pathway for individuals and teams defines each person's skills and abilities. This develops vital ingredients to build a predictable strategic organizational growth plan.
As the company grows, it creates and exposes different operational functions. The best company's cultivate a career path for their employees so they know how deep their pipeline is for human capital. Moving them into new positions without knowing their core competencies creates a low-performance culture, so employees then quit, get fired or become the Peter Principal that I outlined in the article titled, "How to Rise to the Top in a Large Organization."
Designing and implementing financial literacy testing typically reveals that you'll need basic to intermediate levels. The methods to design internal training to improve these core competencies can take on many different perspectives. Creating short segmented or hourly sessions or more robust learning experiences through curriculum-based courses can develop a mix of learning pathways.
In either path, a key is to tie the education to the behaviors. One way to do that is to create practical "on the job" assignments that produce real change in the operations. By benchmarking financial and operational competencies you learn what to train on. Then by assigning what they learn to what they do, you start to measure personal and organizational performance improvements.
Don't just throw training at the wall, make it meaningful to your people and the organization.
What are the primary skill sets that predict success?
What are they based on each role and their responsibilities?
Can the core skill sets be clearly measured?
Once you know them, how can you provide training and coaching to improve?
Teaching & Coaching For Increased Performance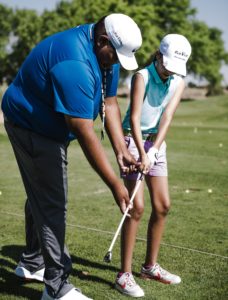 Teaching and coaching executives and leadership teams how to interpret financials should be done from different levels of sophistication. It shouldn't be a one size fits all. Once an analysis is completed to determine the benchmarks, laying out the materials to teach how to use the data to make better decisions is next. Many times there is someone within the organization that could do this so don't think you always have to search for outside services.
The key is for your people to have consistent exposure to your organizations operating data to make it truly meaningful. Just offering the data isn't enough and can easily create issues because you need to provide training on what the numbers mean.
With growth opportunities and a sense of being valued, employees are more likely to maintain loyalty to the organization and to contribute to the overall drive for success. Developmental training creates new skills, so they provide better customer service.
As employees acquire new skills, they can increase their contribution to the business and build their self-confidence within their role. Self-confidence is the foundation for a positive attitude, and a positive attitude leads to more productive relationships and increased sales.
Training prepares employees for other positions within the organization – positions with better prospects and/or better pay. Employees who are motivated to excel recognize the benefits of working toward these opportunities, and the organization benefits by developing in-house talent and increasing retention.
Should Financial and Operating Data Be Shared?
Decide if you are going to share financial data and how much. Remember, organizations that share data outperform those that don't.
Don't teach financial data that has no meaning just to say you are teaching your people. Give them the meat.
Keep it simple and make it interesting. Explaining financials to a non-financial person takes a creative delivery.
Confirm the level of training the personnel needs. Prepare the materials to support the level vs. a one-size fits all approach. I know it will take more time, but the results last a lifetime. The improvements your people can make when they are armed with knowledge will astound you.
Educate What The Numbers Mean
Don't share all the numbers with everyone at once. Take it a piece at a time. This allows you to know if the teaching style and content is on point and match your teams speed of learning.
Start with a glossary of terms. Teach what each term means.
Take them through the fundamentals. Do this before you teach the details. It will help the non-financial or those with fewer competencies to grasp the meaning and intent.
Start with the numbers that can most affect the bottom line. Teach cross-departmental or division numbers if these are interlinked or dependent on each other to reach specific goals or objectives.
Teach them how benchmarks and indicators are used to measure performance and operating profits. Break this down into small bites.
If you are a business that has inventory, teach what product turnover ratios and return on asset are. Look at sales or gross margin per person.
Share the organization's financial outlook where you explore gross margin percentage, net operating percentage, and return on assets.
Each industry has a set of common terms so use your industry-specific language and data.
The key is to educate your people so they truly understand the business realities and can apply their knowledge and skills to improve profits, cut expenses and overall operate a better company.