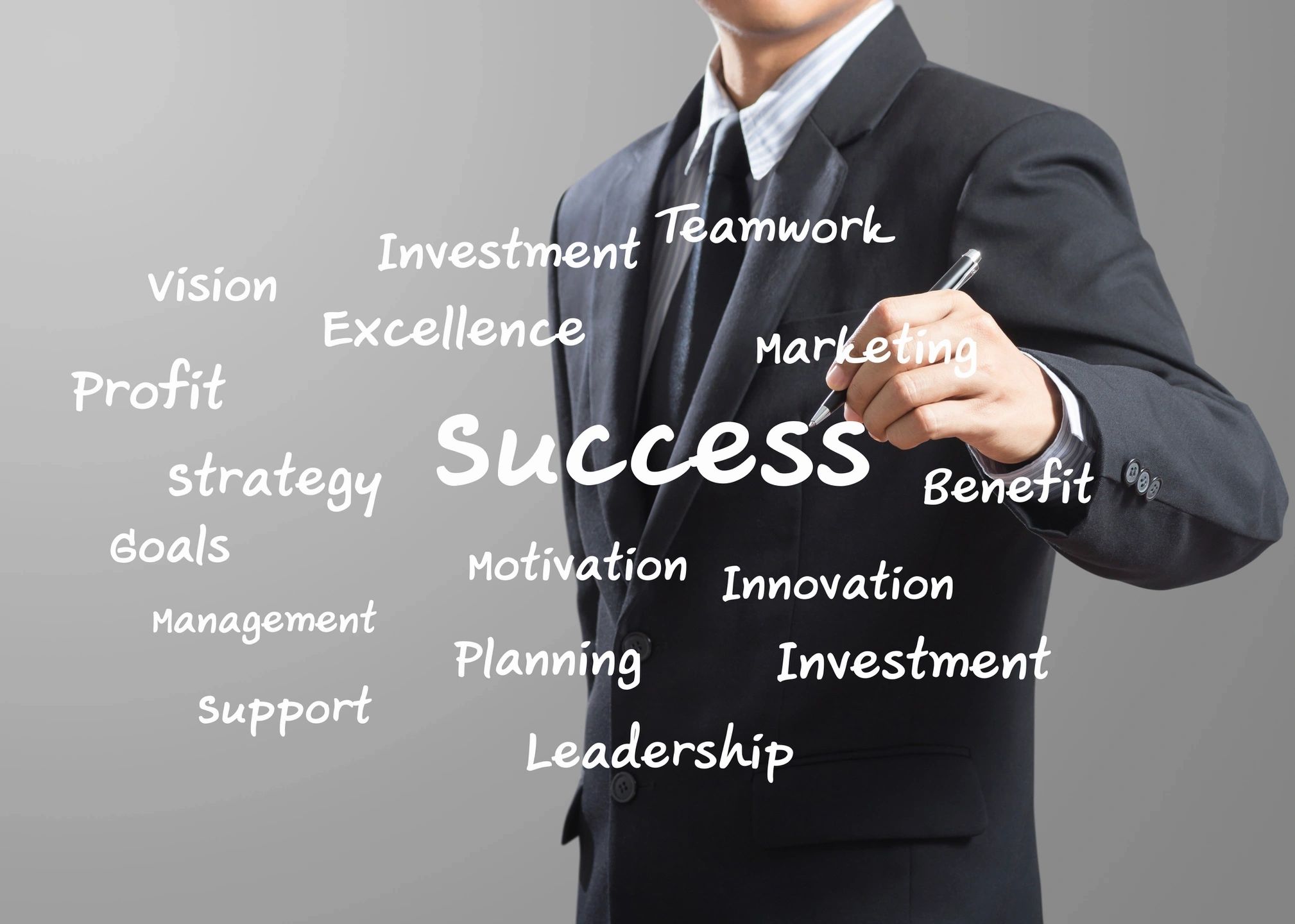 In 1991, I started my last company after a couple of years of thinking about it. A twelve-page business plan was written in the early morning hours that guided the company for 18 of its 25-year existence. My goals for dynamic living were clear, or so I thought.
Writing the business plan for this kind of company showed me I didn't have all of what it would take to be successful. At that time, I was 31 years old, married with three children and obligations that had to be met to take care of my family. We were financially ok, but that wouldn't last long if I didn't get income coming in. Going back to school didn't seem practical to fill in the voids.
Become a Life-Long Learner
When I was in my early twenties, I created a life formula. (DL=GGE+PSxPSI) Within this formula were principles that I was living and learning. There was so much to learn that it developed into a passion. I became a student again of various subjects that interested me, but many I knew I had to learn to live my version of a dynamic lifestyle and being successful in business.
Back then, we didn't have the internet. I would go to a local university to scour research material and talk with the professors about leadership changes, business patterns, financial management trends, and other topics. I would get a chance to sit in on economic or sociology classes. I was mingling with the young creative minds that always created lessons to learn.
Today, I can sit in my living room and find information on any subject I am interested in within minutes. It is still no replacement for interacting with people.
Define What You Need to Learn
Take a personality and a skill set test to evaluate your levels of competency. It is essential to know who you are from these types of instruments. Knowing yourself starts with an introspective analysis.
Be honest with yourself. Knowing what you are good at and what you are not good at allows you to make better decisions that affect your life, family, and career. This degree of self-honesty is a fundamental attribute of leadership.
There isn't any reason to have a lack of knowledge today. You can find quality information from many sources. YouTube videos alone can show you how to put a clutch in a 2010 Harley Davidson Tri Glide or how to sharpen your kitchen knives.
Listen to Understand: Learn from Others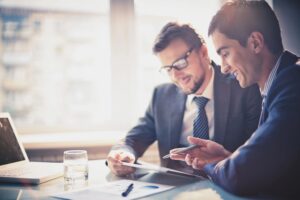 Since I was young, every time I met someone who had any degree of success in their life, I would ask them as many questions as I could without intruding. It's impressive when you show a sincere interest in someone just how helpful they could be. I also talked with many people who would be considered a failure. These lessons can also be valuable to learn.
Today I am still on that journey of learning. I am always motivated to hear someone else's story of how they achieved success in life. Learning from others is a natural path and many times you create a lifetime of friendship.
Why do I have to make the same mistakes someone else did when I can learn from their experiences?
Speed Up the Learning Curves: Don't Repeat Past Mistakes
It's been said that a tiger doesn't change their stripes. Often this is referred to when we think of people trying to improve their lives or change habits. I have personally witnessed people change their lives. For some, they stopped thinking negatively or decided to change their group of friends. Some chose not to buy an ATV while they are still paying off a car. Many went back to school to improve their minds and career path. Others decided to quit smoking or drinking. Business leaders learn how to effectively communicate and build teams.
As human beings, we are often creatures of habits. In my articles "What Does Dynamic Living Mean to You?" and "Winners and Whiners: Which One Are You?" I address how to break out of these bad habits and make good ones.
If you are nailing a board and hit your finger with the hammer, you don't want to do that again.
Be a Constant Reader To Improve Your Behavior
For decades, I've read at least two books per month. This exercise alone taught me many life and business lessons. Learning from the great minds in our world seems like a natural path to pursue. I find this information fascinating.
As many of you know, I have been critical of some colleges and universities for sticking their heads in the sand about evolving their curriculum and teaching methods. If COVID19 has taught us anything is that we can adapt and learn through nontraditional methods.
Throughout history, there have been many success stories that are well documented. Read broadly and don't get caught reading sound bytes as the only way to learn about life and business development. Today, we are bombarded with thousands of impressions every day. Filter the right ones into your brain to get the most productivity from your life.
GIGO- Garbage in leads to garbage out. Ordinary people can do extraordinary things if they change what goes into their minds. No matter where you are in life, you can make it better if you want to.