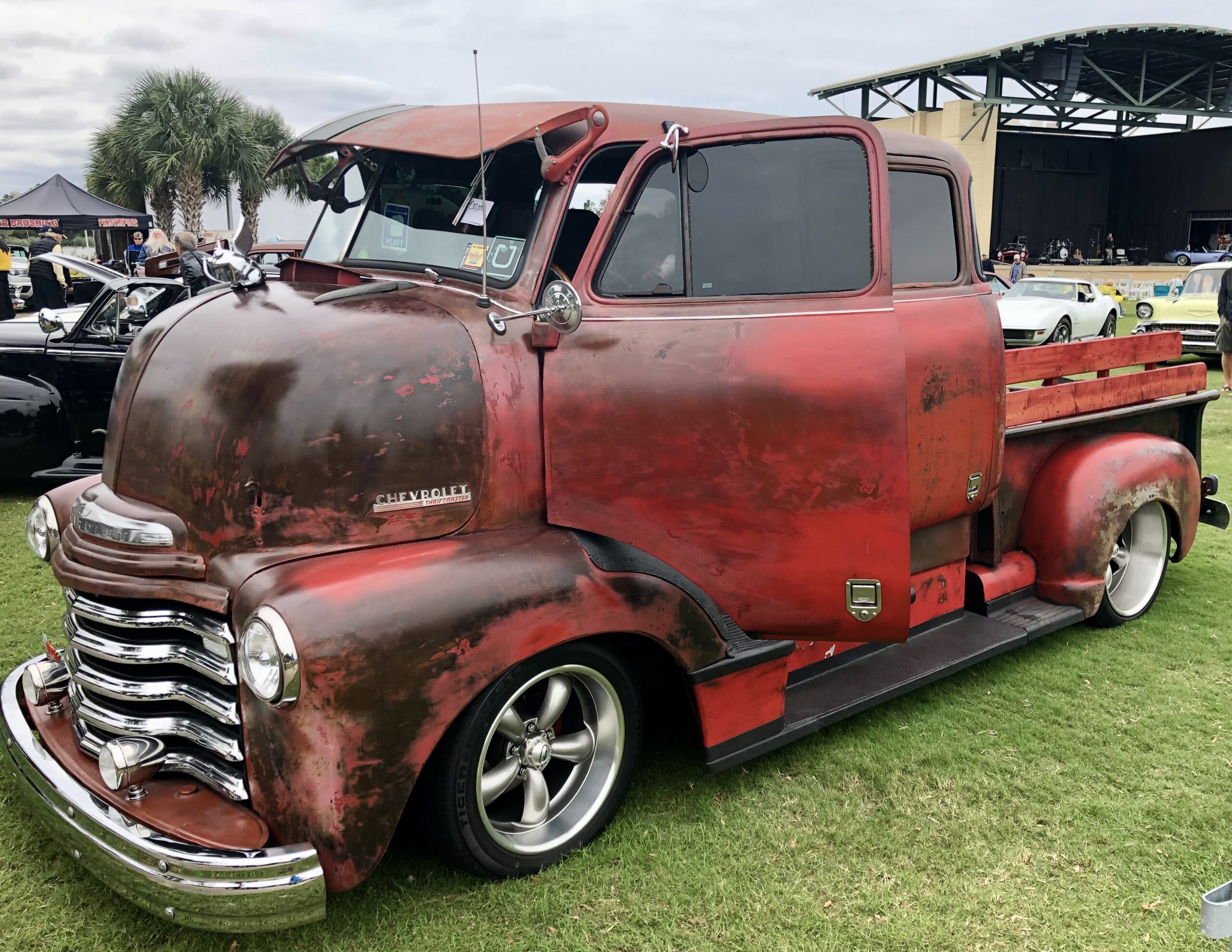 It's often been said "I'd love to have travel tips from a road warrior".  So, I love to travel, and I consider myself a bit of a road warrior. I'd take as many tips as I could, to get me through the long nights. There is nothing better than getting up before sunrise, driving two hours to wait at the airport for two hours for a three-hour flight to facilitate a group of business leaders for two days, then meeting clients for dinner before three days of meetings. Then, a late flight home to get into your bed after eleven before getting up early do it all again the next day. I wish I had these "tips for a road warrior" back then! 🙂
In my last company, we serviced businesses primarily in the US and Canada, which required me and others to travel to see our clients. Yes, I was a road warrior that traveled extensively for nearly 30 years. There are parts of that experience that I miss dearly, and then there is the other that I have zero interest in doing again.
My tips and suggestions are not written in any order of importance. There may be some you think are unimportant, while others may make you wonder about me. Either way, here are a few tips from a road warrior.
Preparing for the Travel Journey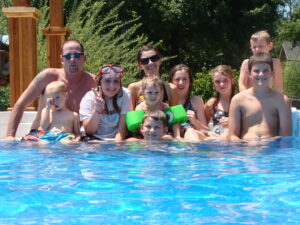 When you travel for client business, you need to be focused and on your game. With a family, it's easy to get out of balance with them when you travel often. Make a point to have quality time when you are home. No phones or emails, just you and your family. When I started extended travel, I'd leave my kids notes in their bedrooms to remind them of homework or to just make them smile. Also, I made it a point to call home nearly every night if nothing more than to say, "hey, I love you guys, and I'm headed to bed". We could quickly go into listing the benefits of having a champion wife who would run the house, but that's a whole set of articles all by themselves.
I always packed my clothes. There is an art to folding clothes when you're a road warrior. I learned it from several YouTube videos. It makes a difference in how much you can carry, but more so, I never would allow a wrinkled shirt or double creased pants to be worn in front of a client. Also, making sure that belts and shoes were matched to the outfit was part of the preplanning process. I've seen some train wrecks. Shoes travel in shoe mitts to keep them from scuffing. Often, a vest or jacket can be worn two times in a week as long as I had separate clients. This would cut down on the volume of clothing I needed to pack.
What should I pack??
Traveling clothes is just another part of proper planning. I've stood in line going through the security gates waiting on people who obviously didn't plan well. No matter how much complaining you do, you still have to follow the procedures. Shoes that are quickly taken off and on should be a requirement for every traveler to keep the line moving. (Maybe soon, that rule will change with security.) Jackets that are easily removed and loose clothing is made for life on the road to be more comfortable. Now, you don't want to be too casual for two reasons. One, is that you never know who you might meet that would become a client or a resource, so you want to look good. If your flights are late and you need to arrive in time for your meeting, Bermuda shorts may not represent your company correctly.
After conducting a service, I would log in my "journal" notes what clothes I wore. Since most of our work was with repeat and referral customers, we often would see the same customers a few times a year in person. I never wanted to be wearing the same shirt or jacket, so I would log what I wore. Also, shoes are always shined. I can't tell you how many business people I've seen who had shoes without a shine. It's unprofessional.
Looking Great or Being Healthy?
I started my consulting business using an expensive leather handbag briefcase. Oh, I was cool, and the bag always got a look from people. The challenge is when you have an over-the-shoulder bag and carry that for miles through parking terminals, airports, and shuttles, it can wear you out. I changed to a briefcase on wheels and didn't care what anyone else thought. It made my life so much easier. Many use a backpack, but I still prefer the briefcase on wheels.
Packing your briefcase with essential wires and gadgets takes care to do it well. If I were you, I would always have a backup phone charger or computer cable. You should always pack these in your luggage. The chance of luggage getting routed to somewhere I wasn't going was much higher than me misplacing my briefcase somewhere.
Security Requirements
Security measures start well before you are at the airport. The level of technology used is impressive and yet goes unseen by us travelers. Whether using the TSA Prechecks, CLEAR member, or other methods, one of the essential items is to have all your travel documentation prepared. Make sure to research your airline, airports, and destination to ensure you understand all the requirements and have the necessary documents in hand when you arrive.
Diamonds Are a Girl's Best Friend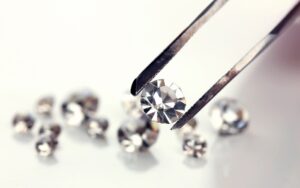 I was walking through the Las Vegas airport and watching people. Then, I noticed a shiny object in the corner by the walkway. I picked it up, and it looked like a diamond. I knew it was probably a fake one, but I kept it anyway and put it in my pocket. When I got home, I gave it to my wife. We took it to the jewelers, and it was valued at $6500. So, pay attention to your surroundings; you never know when you can find a diamond on the floor. With all my years of traveling, that's the only story I can tell like that. Hopefully, you can be luckier.