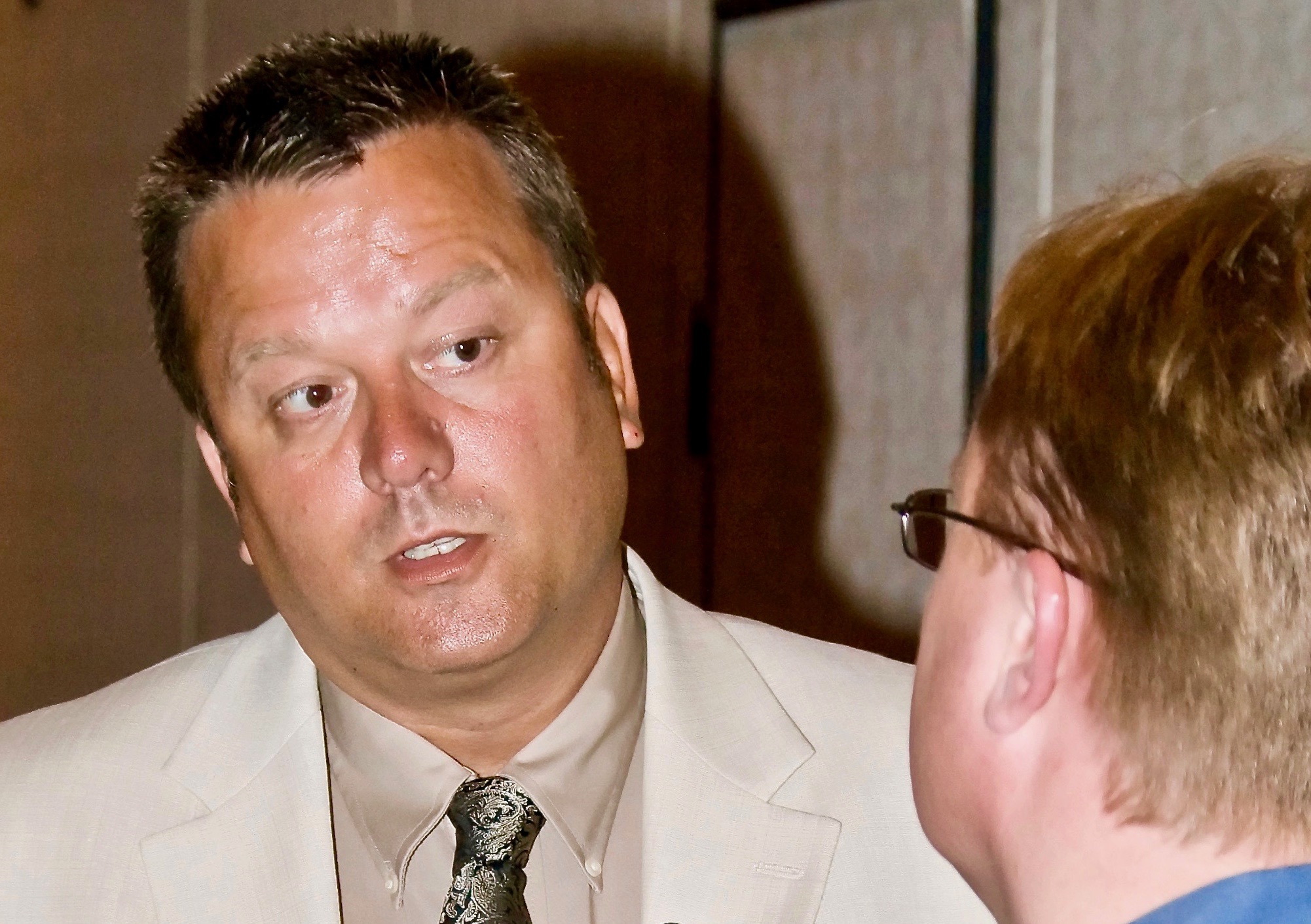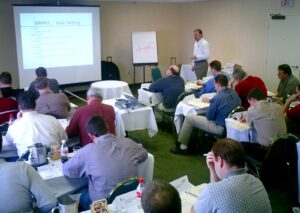 Relationship selling strategies was a class I taught over the years. There were young and old enrolled. Many seasoned salespeople were cautious about attending while the new students were eager to learn. At the start of class, I asked several questions to help everyone get on the same page.
How many of you have read a book about professional selling in the last 3 months? How many do you think raised their hands? The answers were always startling. Seriously, look at your sales staff and ask that very question. Less than 5% would answer yes. Then ask them about 6 months? The percent goes down again.
Who Surfs the Internet?
Every customer surfs the net when they're buying a boat, RV or even going to dinner. The availability of information at our fingertips is so easy to capture today through the use of our electronic devices. Customers are armed with information at their fingertips so salespeople must also be. Building a relationship with the right foundation is a step for every salesperson to master.
Rule: Sales teams must be active learners.
Step #1 of the sales process is where you make introductions and start to understand what the customer wants or needs. Getting to know each other is part of what happens during this step. Relationship selling is not all about price.
Of course, you reach out to shake hands to make a proper introduction. Hopefully, it's not the "cold & wet" or the "bold & power" handshakes. You then express your name and ask what their names are. A fundamental right? Something that happens every day over and over. Can this make or break a deal if it's not handled correctly? Does it affect gross margin?
Hey, Suzy!
Many salespeople don't remember the customer's name after the introduction and are often embarrassed or have too big of an ego to ask again. So throughout the sale, they are saying things like hey buddy or they just don't use the customer's name. To not use the customer's correct name through the relationship selling process is such an old-fashioned method that rings of poor salesmanship. Just go home and call your wife Sally, when her name is Suzy and see what happens. At my house, I would be in trouble for a decade or two at least.
Calling a person by their name is an important relationship building technique. Using their name often helps to imprint the name in your brain. During the first step to the sale, it is easy just to ask, what is your name? Write it down if your memory isn't the greatest. Many salespeople think it looks bad on them when they are writing information on a legal pad or typing into your iPad. Which is worse calling your customer buddy or some other name other than his or her own?
Rule: A few words more often lose deals than a few dollars.
Many of you reading this may think, ok Floyd, this is a basic fundamental. Common sense is not always common practice. I challenge you to ask your sales team if they have met a new customer recently and within minutes forgot their name. Ask them to describe how deep they were into the sales process before they knew the customer's real name and used it correctly. Then ask them if they called someone's name out and it was wrong. You will be amazed at how many times this happens. Does it make or break the deal? There is no way you can say it helps to make a deal. If you do, call me. I am curious.