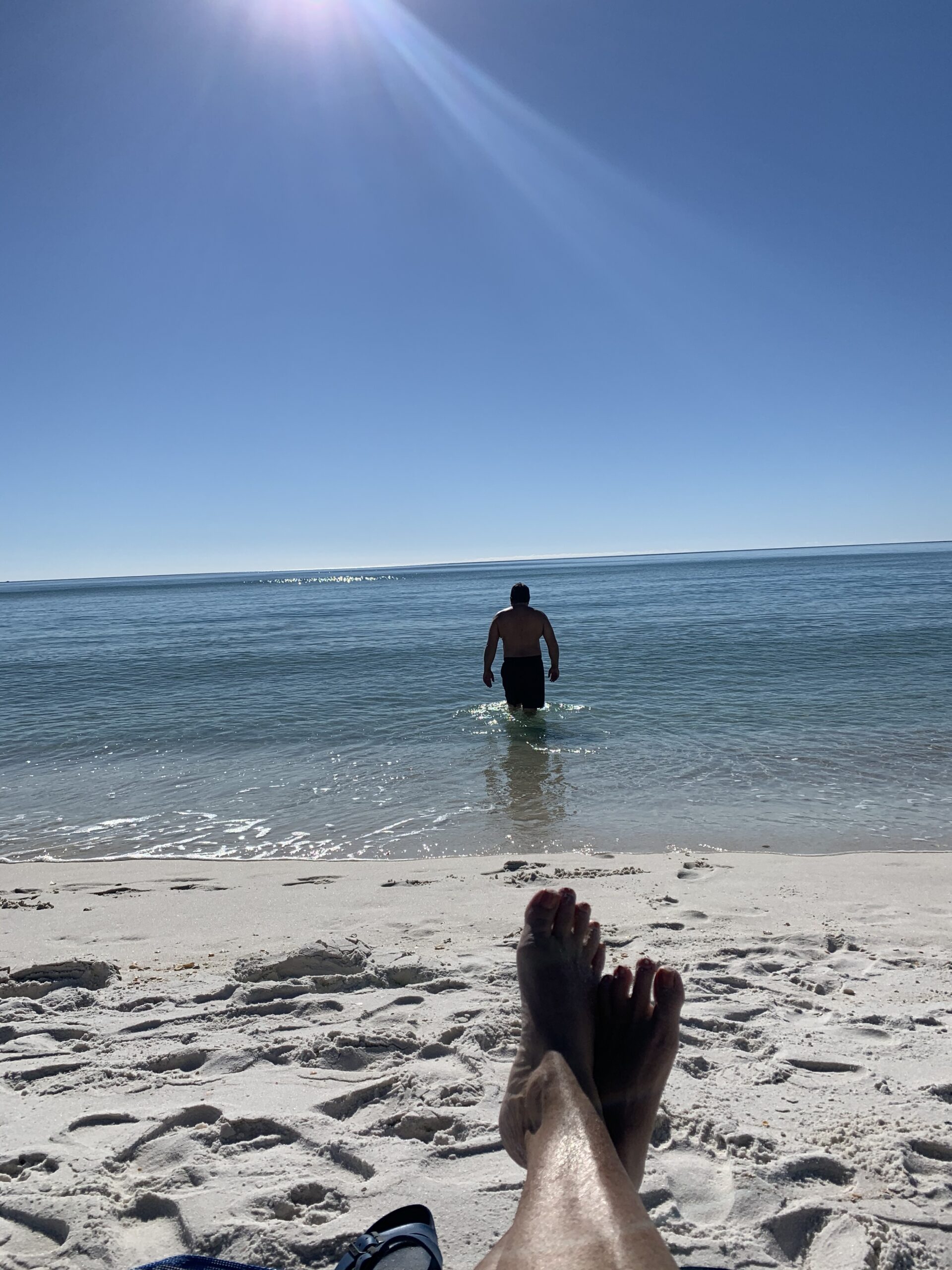 Life is good. I've been in a leadership role since I was 19 years old. After running our last company for twenty-five years, it took me over two years to decompress after selling it. I live on the beach now, and it's a beautiful experience waking up to emerald waters every day.
What Do I Miss?
There are certainly some things I miss about leading a company. I miss my key people because we were together for over 20 years. I learned from them immensely, and these relationships formed an understanding that you can't get out of a book. I miss our customers and the hours and hours of discussions in 20 group meetings, private one-to-one conversations, and teaching hundreds of people in a classroom.
Things change because of the circumstances in our life, or we create the changes. I sold the company as part of my life plan, and my wife and I moved to the beach. We get older, and life is evolving. That's just the way it is. I wouldn't trade all that experience and the memories for anything.
Reading Is Still Fundamental
If you've followed my articles, you know that I don't think you can get better by reading sound bites. I still rise early in the morning and enjoy the time reading. The volume of crap out there is at an all-time high. You have to find quality material and journalism that's not citizen media content produced by private citizens who are not professional journalists. Yes, quality material is still out there; you just have to look a bit harder to get out of the swirl of gossip, innuendo, and lack of facts.
I Just Don't Care, Really I Don't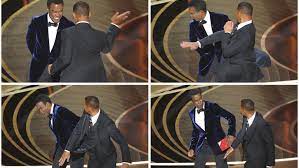 It doesn't matter that old friends rag on me because I am not on Facebook every hour or every day. I don't care that Will Smith slapped Chris Rock. And, I still don't care what any of the Kardashians have no clothes on. And whether or not Elon Musk sets on the Twitter board also isn't a game-changer for me.
These things are just not important enough to put into my brain for any length of time.
I just don't think that when I am 10 years older, I'll look back at this day and say, man, I remember when Will slapped Chris, that was a life-changing moment. Nor will I care that Kim Kardashian was dating a guy with lots of tattoos and wonder how they are doing. My take is that I will be more interested in learning how my granddaughter is doing in her career or how AI is helping businesses improve their customer's experience.
We have to prioritize where we spend our time and energy, so when we look backward in life, we're happy about what we did.
If all of life is about the sound bites, then you'll find me in the future sitting on the beach watching the waves without a book or an iPad in my hand. If you'd like to explore how to make your future different than your past, give me a call. I'd love to chat.