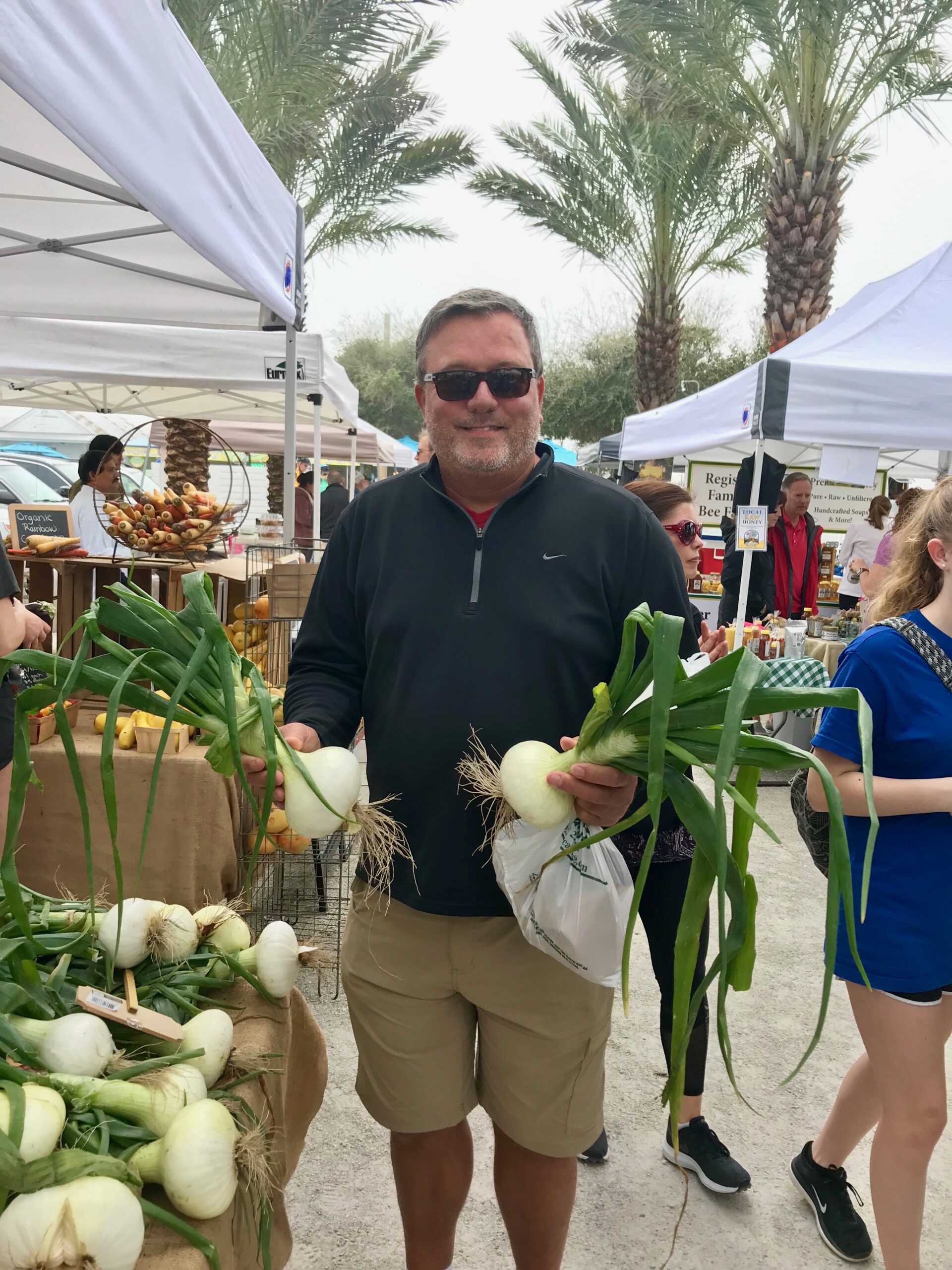 Before the Covid19 virus and quarantine life, we would eat out at least every few days. It might have been for lunch or dinner or sometimes both. We flowed with the wind of desire in what we ate. Life is a bit different now. Grocery shopping is a bit different now.
For years my wife Jane did all the grocery shopping. How many times a week she went, I am not sure. When we would entertain on the weekend, I would go to a local butcher shop to get the meat because I did the grill cooking while she did all the other dishes.
Who Does the Cooking Now?
I now do all the cooking. Before Covid19, I'd go to the grocery store every day or every couple of days to get what I needed. If something sounded good for dinner, it didn't matter if we didn't have all the ingredients on hand, I'd just run to the store. I live only a few blocks away from a grocery store as well as several fish markets.
Since I am a people watcher, it always amazes me how unsanitary some people are. When I was a road warrior, I would wipe the plane seat and arms before sitting down. People would always give me a weird look. I can only imagine what a plane ride is going to feel like now with the Covid19 issues. Just going to the grocery store is a potential health risk.
Small Business and Mom & Pops
Watching small businesses struggle to survive in our local area as well across the nation has been gut-wrenching. I've always tried to support small businesses and recognize there is more that I can do.
I was a small business owner for nearly all my adult life. I never had the golden spoon to draw from. We built the businesses through hard work, leveraging talent, and always being structured for profit. I know what it takes to be successful. Being quarantined has changed my shopping habits. It's also made me aware of how I can better support local and small business owners.
Before the virus, we'd shop the farmer's markets every other weekend. Sometimes I wouldn't buy many vegetables or other items because I already bought some at the grocery store. I got lazy and need to plan better to be able to buy more from these markets. I know that every dollar counts to these entrepreneurs, and the mom & pop small businesses.
We got used to eating a few different kinds of fish and quit exploring new ones. While we love salmon it certainly isn't native to the Gulf of Mexico. We love grouper and mahi-mahi as well as others. I plan to explore more varieties of fish and add new ones to our list that satisfies our taste buds. With hundreds of local fishermen, this will help them put food on their tables.
Have you ever put a store bought egg next to a fresh farm egg? I'm talking about breaking them open and comparing. The fresh farm eggs are more colorful and vibrant. There is a difference. A couple we got to know from the local farmers market has a small farm outside of town. We get all our eggs from them.
Living Healthy Not Just During Times of Uncertainty
The way my family cooked when I was growing up wasn't always the healthiest. I would tell students and clients all the time that I grew up on bacon grease and Crisco. I still remember as a young boy that after Grandma cooked something, she would have me pour the grease into the lard can to save it to reuse. You always ate meat that was fried, because that's what made it taste good or so I thought. We'd go through five pounds of sugar a week, couple gallons of whole milk, and who knows how many loaves of bread. The volume of processed food in the house was immense.
It has taken a while for me to break old habits. There was a time that if I didn't have a 12oz filet with compound butter on it and a large potato smothered in butter and sour cream, and then a large piece of pie and ice cream for desert… I didn't feel as if I was living the dream. I'd have a glass of milk or two before going to bed…. Oh my, there I go again.
We know a lot more about what it takes to have a healthy mind and body than ever before. Today, I eat much less red meat. I do like a filet now and then, but 4 oz. is enough. I don't drink milk or have a lot of dairy products, so there isn't late night indigestion and I do sleep much better. We eat more vegetables, grains, beans, and greens. Because we eat less meat, we appreciate fresh produce even more. While it's not only healthier, it's more cost-effective because we don't have the waste.
Quality vs Price – The Better Value is Always Quality
Sometimes at the farmers markets I'd notice the price for something was more than I would pay elsewhere. I'm not really a price-sensitive buyer because I like quality, but I do pay attention and watch how we spend money. It's my nature to want to know how much it costs. Buying quality is always better in most any purchase. And it helps our local farmers and vendors, so that's a win-win situation.
Support your local small businesses of all kinds. Now, more than ever, they need our support.