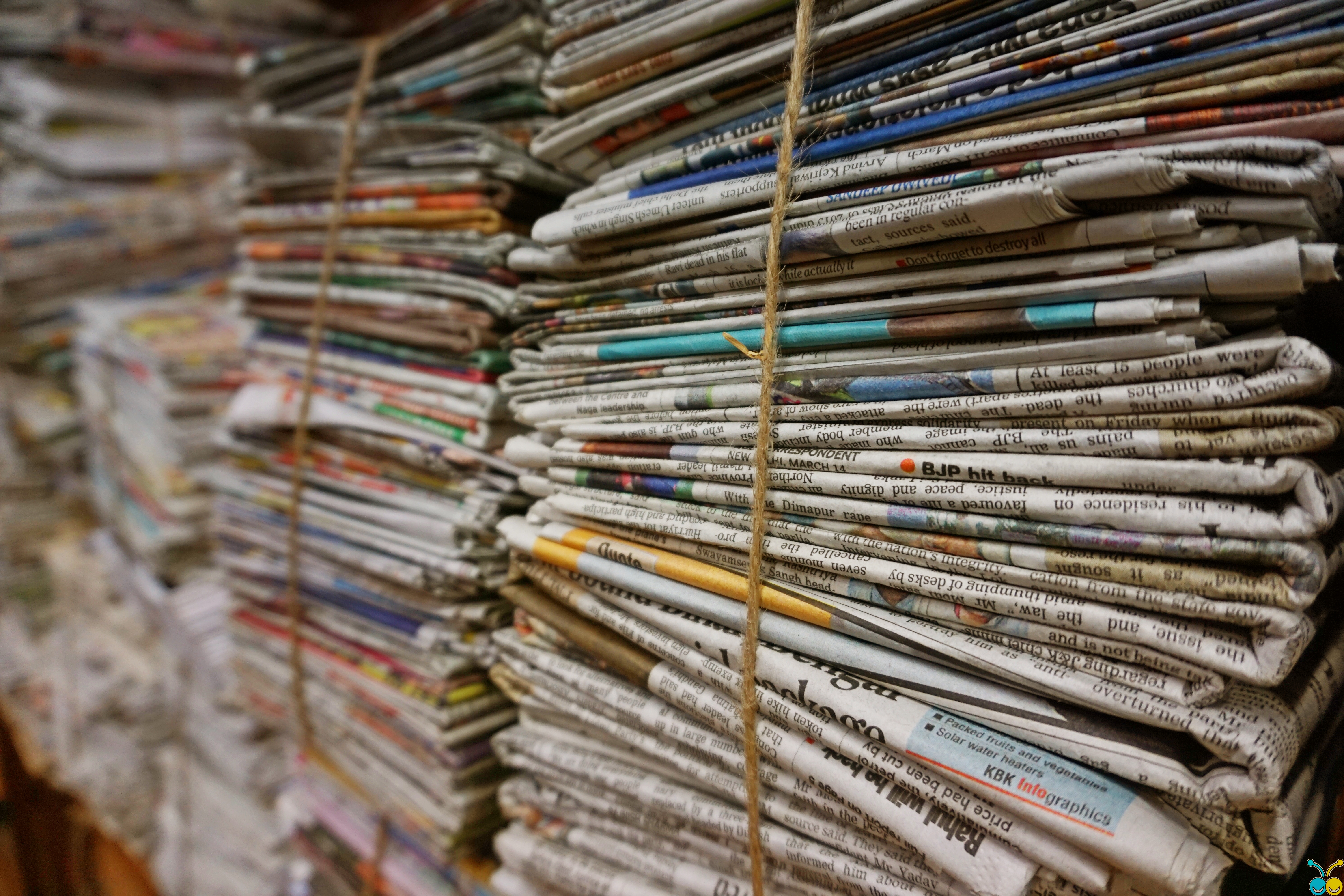 You are responsible for a group of salespeople. There is a mix of age, experience, and talent. You were in sales before and excited to become the dynamic sales manager you want to be.
Not everyone is meeting performance requirements for margins and customer contacts. You don't really have a good sales system in place to measure performance. You already know that follow up after a sale could be better.
Sometimes personalities get in the way when you talk about personal accountability. You know you need to improve your performance to lead the team and the company's market share. There are savvy competitors and a changing market that gets real finicky with price points.
The roadmap to learning how to be more effective isn't clear. You are interested in learning how other industry's best practices could be incorporated into your sales organization.
---
You are in charge of marketing in the company. You are trying to design a proactive marketing plan that includes social media, print advertising, and website functions but finding it a real challenge.
There are so many pieces to put together it's hard to determine what's the priority and what's going to work. The sales department always complains they need more marketing but don't always follow up on leads they already have.
You get pushback from the leadership in the organization about changing how they've marketed the company in the past. There is a constant push and pull about what to do. You are interested to work with a seasoned professional to collaborate, organize and implement a plan.