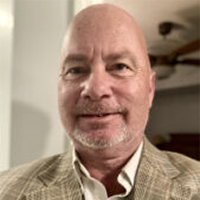 I started a new business about four years ago. I had met Floyd and knew he was a successful businessman. I reached out to him for consultation, and it was the best thing I ever did. He steered me into digital platforms and provided coaching all the way through.
This year I started another retail service business, and Floyd has always had time for my questions. He's been a friend, mentor, and teacher to my son and me. His knowledge has helped me grow my businesses year over year.
If you are looking for a mentor or coach in the business world, Floyd offers a wealth of experience in business development and marketing. He has been instrumental in my success, and I can't thank him enough.